Q CELLS strengthens its influence in the Southeast Asian market with two social
Q CELLS is a leading global integrated energy solutions provider. Q CELLS 'business covers solar cells, modules, energy storage, management and retail. Recently, Q CELLS supplied modules to two large rooftop solar projects in Thailand, helping the company increase its influence in Thailand and other solar markets in Southeast Asia.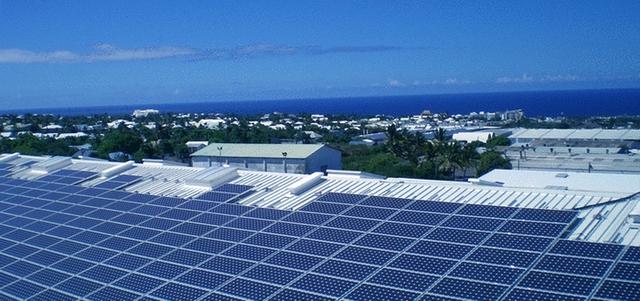 One of the rooftop solar power systems was completed in November, with an installed capacity of 114.66 kWp. A total of 294 390W Q.PEAK DUO L-G5 series Q CELLS modules were used. The project's rooftop facilities are concentrated in a rural area in Chiang Mai Province, a well-known tourist area in northern Thailand, and are funded by the Mae Fah Luang Foundation-the former Thai King Bhumibol Adulyadej), a non-profit organization founded by Princess Srinagarindra's mother.
Q CELLS is also involved in another classic project in Lop Buri, in the heart of Thailand, about 150 kilometers from Bangkok. In this project, Tian Subang Royal University installed a 100.32 kWp solar system, using a total of 304 330 Wp Q.POWER L-G5 series Q CELLS solar modules. The university is one of Thailand's most acclaimed higher education institutions and has benefited from the revenue generated by solar projects since it was connected to the grid earlier this year.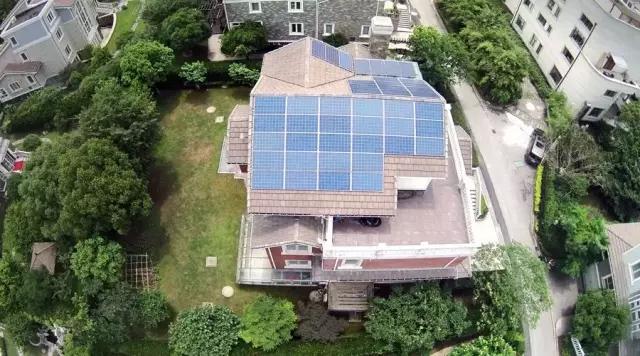 QCELLS Asia and Emerging Market Sales Leader Mr. CJ Ban said, "I am very happy to see these solar projects completed successfully. I believe that our partnership with the Mae Fah Luang Foundation marks the quality and performance of Q CELLS components in Thailand Highly recognized. We look forward to continuing our partnership with the foundation and looking for opportunities to build other partnerships with Thailand so that Q CELLS 'reputation for excellence can win a wider range of customers.