China's Consortium Wins Thailand's Surface Floating solar electricit Project
On December 16, Shanxi Institute of China Energy Construction Planning and Design Group received the bid notice from Thailand Electric Power Company (EGAT), confirming that the consortium formed by Shanxi Institute and Thailand B.Grimm successfully won the bid for Thailand EGAT's Silington Dam floating solar electricit project.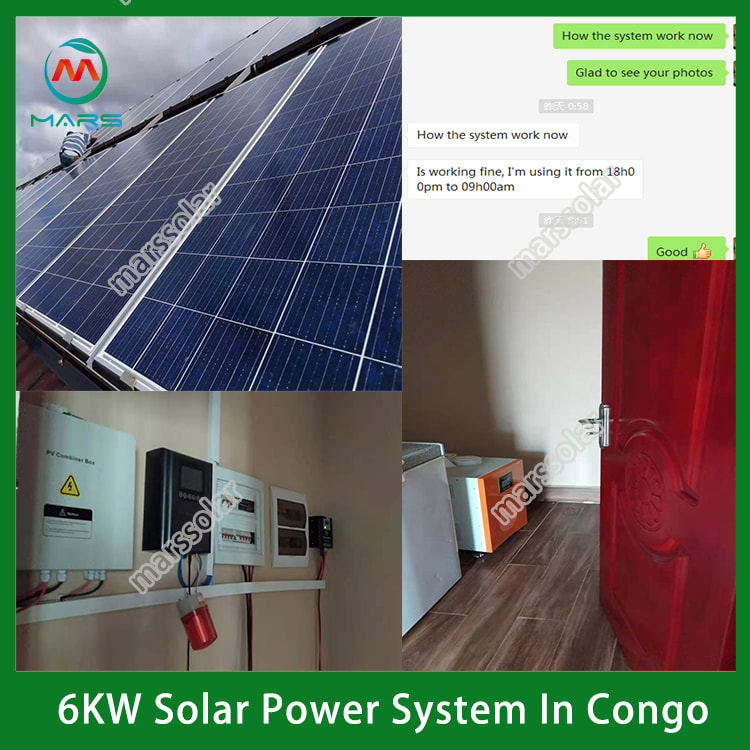 The EGAT Sirintong Dam Floating PV Project is currently Thailand's largest floating PV project, as well as Thailand's largest integrated hydropower + photovoltaic + energy storage spot exchange solar electricit project. The planned capacity of the project is 58.5 MW. It is located at the Sirindhorn Dam on the northeastern border of Thailand, about 655 kilometers from Bangkok.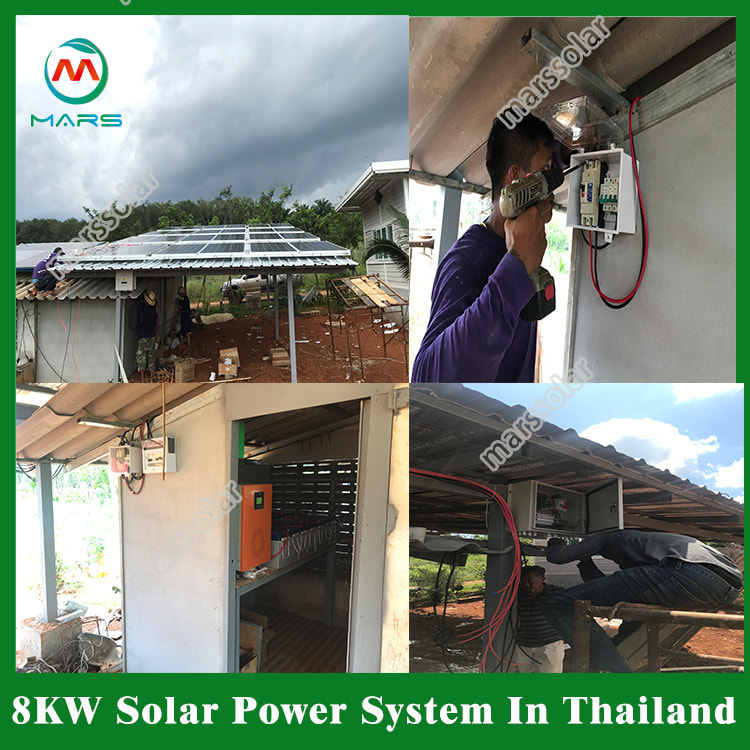 This solar electricit project is the first cooperation project between Shanxi Institute and Thailand EGAT, and it is also the key project that Shanxi Institute won after being identified as the main unit of China's energy market development in Thailand. Is of great significance.