To meet the challenge of climate change, China and Europe are the world's most important leaders and the world's largest renewable energy users. The 25th United Nations Climate Change Conference in Madrid, which ended after a 43-hour delay, read the good news: China.
Europe and the United States will have greater responsibilities to implement energy conservation and emissions reduction, and vigorously develop renewable energy.
In the second decade of the 21st century, pv panels, has ushered in a new era of leaping development.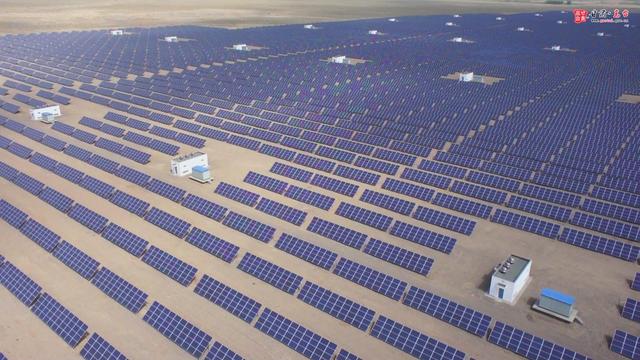 The European Parliament voted to pass a resolution declaring Europe a "climate emergency." This is the strongest voice of the European people to the world: Europe has to be a "global leader in tackling climate change."
The European Commission announces the new European Policy "Europe Green Deal" to deal with climate change, and proposes that by 2050 Europe will be the first to achieve "carbon neutrality" globally, that is, to reduce net carbon dioxide emissions to zero, and "to "Neutralization goals" are written into European climate law.
The European Green Agreement aims to achieve sustainable development of the European Union's economy by transforming climate and environmental challenges into opportunities in the policy arena. To this end, the "European Green Agreement" proposes a roadmap for action to improve resource efficiency by shifting to clean energy, Improve solar panel efficiency, a circular economy, and measures to stop climate change, restore biodiversity, and reduce pollution.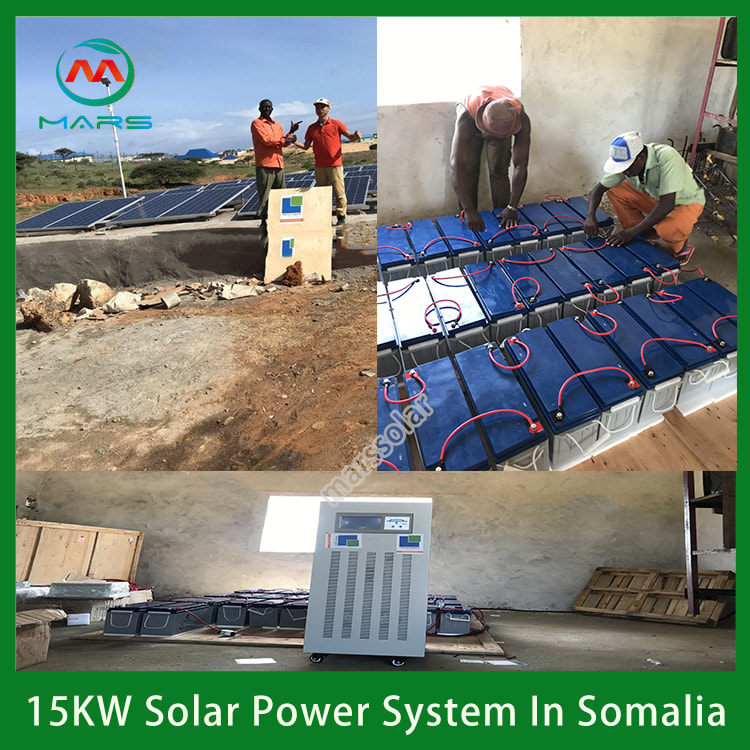 The "European Green Agreement" also includes amending the European Union's 2030 greenhouse gas reduction target, which will be increased to "at least 50% and 55%" compared with 1990 levels, which means that Europe must Reduce carbon emissions to 50% to 55%, compared with the previous target of 40%.
The Solar Energy Europe (European Solar Energy Association) recently released the 2019 European pv panels Industry Report states that the number of new pv panels installations has more than doubled from 2018, and the total installed capacity will reach 71.3GW, achieving a 2050 climate neutrality target Stride.
Today, the 2030 emission reduction target has risen from 40% to 50-55%, which will inevitably require more green and clean energy. There is every reason to expect that in the ten years from 2020, solar installations in Europe will grow even faster.