Home
> TAGS > solar products
The info about "solar products"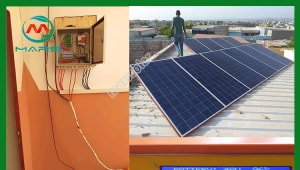 Published by
Mars
December 19,2019
    Q CELLS is a leading global integrated energy solutions provider. Q CELLS 'business covers solar cells, modules, energy storage, management and retail. Recently, Q CELLS supplied modules to two la...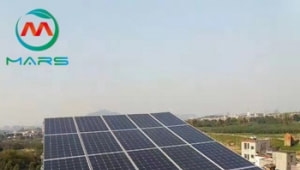 Published by
Mars
December 23,2019
Looking at "energy" from a historical perspective, it is no longer just a resource and a form of supply, but a source of power for the development of human society and the progress of civilization. ...