India's cumulative installed renewable energy capacity has exceeded 150 gigawatts (including hydropower), the Ministry of New and Solar Panels Power Renewable Energy said.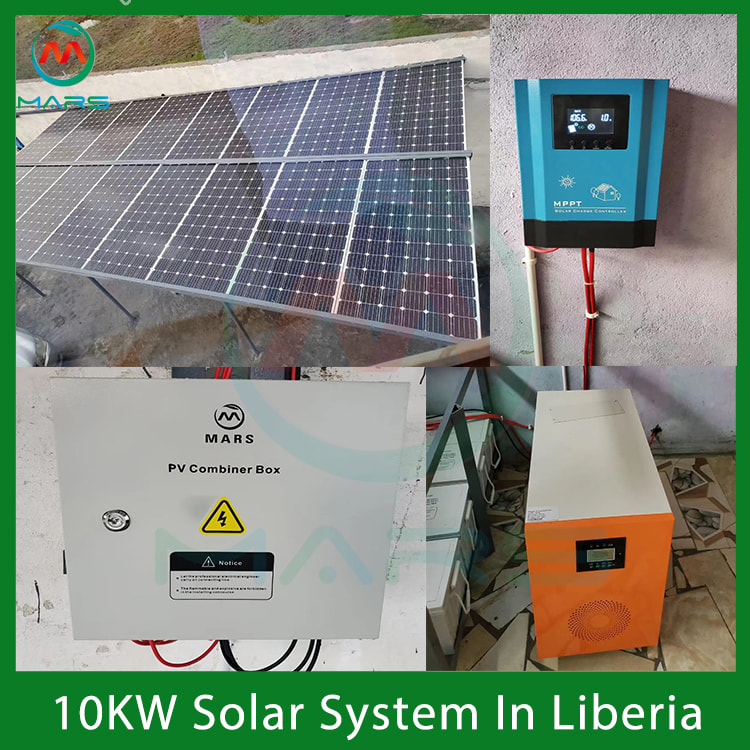 In August, the ministry announced that India's installed renewable energy capacity (including large hydro) had reached 146 GW and 100 GW excluding large hydro.
Meanwhile, New and Renewable Energy Minister RK Singh revealed that as of October 31, 2021, India has installed 46.25GW of grid-connected solar.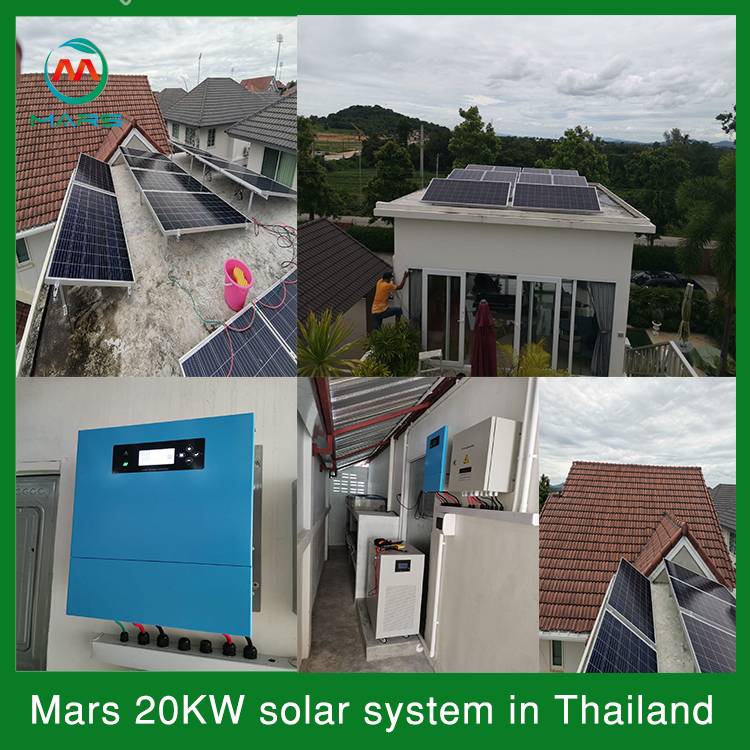 In addition, 36.65 GW of solar projects are in various stages of implementation, and another 24.56 GW of capacity has been tendered. As a result, 107.46 GW of installed solar capacity has been installed or is in various stages of implementation or tendering.