According to Reuters, U.S. President Biden will announce on June 6 a 24-month tariff exemption for solar products made in Cambodia, Malaysia, Thailand and Vietnam, and will also use the Defense Industrial Production Act to speed up U.S. efforts across the country Manufacturing capabilities in the solar Solar Cell Home System supply chain.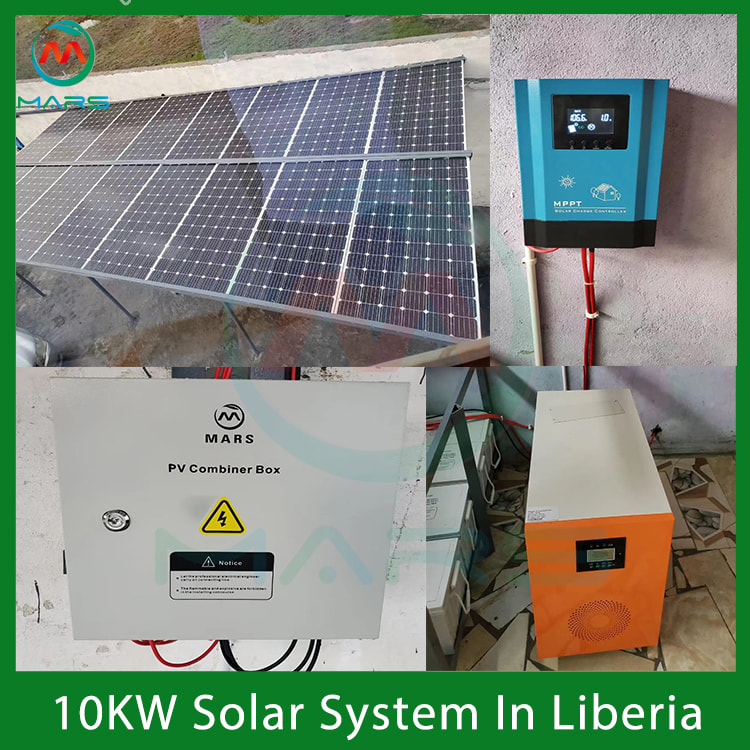 This tariff waiver is primarily related to previous investigations by the U.S. Department of Commerce (DOC). On March 28, the DOC announced action on a petition filed by California-based solar module manufacturer Auxin Solar to initiate anti-circumvention investigations into PV cells and modules across Cambodia, Malaysia, Thailand and Vietnam starting March 25.
News of the investigation comes as U.S. solar developers face the threat of widespread module shipment cancellations and delays. According to a survey of 200 solar companies by the Solar Energy Industries Association (SEIA), three-quarters of companies said they had delayed or cancelled solar module deliveries. Recently, a bipartisan group of 19 U.S. governors sent a letter to U.S. President Joe Biden and Commerce Secretary Gina Raimondo, urging the Biden administration to end its review of the anti-circumvention of solar tariffs as soon as possible.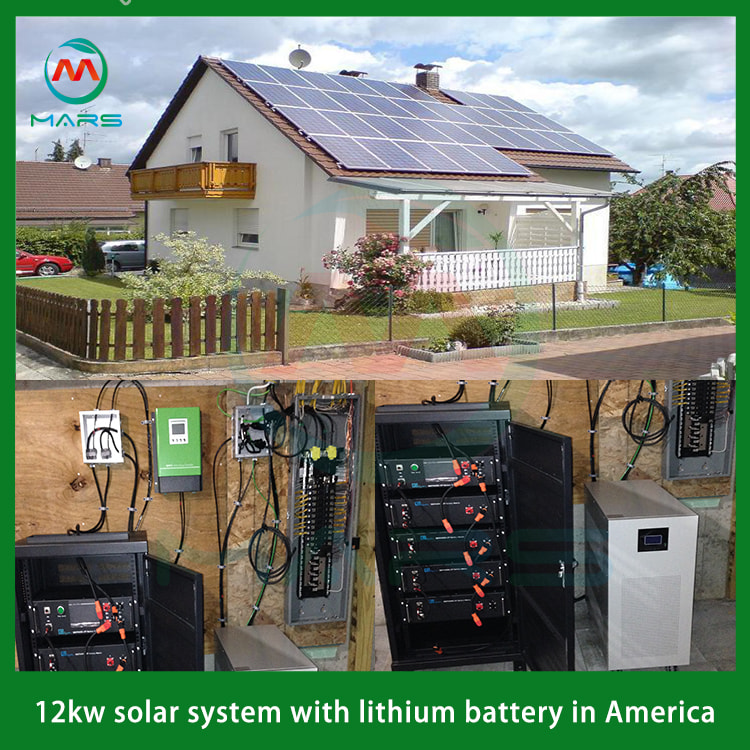 It is reported that in order to put stalled solar projects on the right track, the White House will announce the suspension of new tariffs; at the same time, in order to accelerate the manufacturing capacity of the United States in the entire solar supply chain and reduce the dependence on imported photovoltaic products, the Biden administration will also use the " Defense Industrial Production Act, with a goal of reaching 22.5GW of domestic manufacturing capacity in the United States by 2024.