Earlier, the French Ministry of Ecological Transition reported that about 484MW of new photovoltaic systems were connected to the grid in the January-March period, compared with 736MW in the same period last year. As of the end of March, the cumulative installed Solar Panel Generator Kit photovoltaic capacity in France has reached 14.6GW, of which the total in mainland France has reached 13.8GW.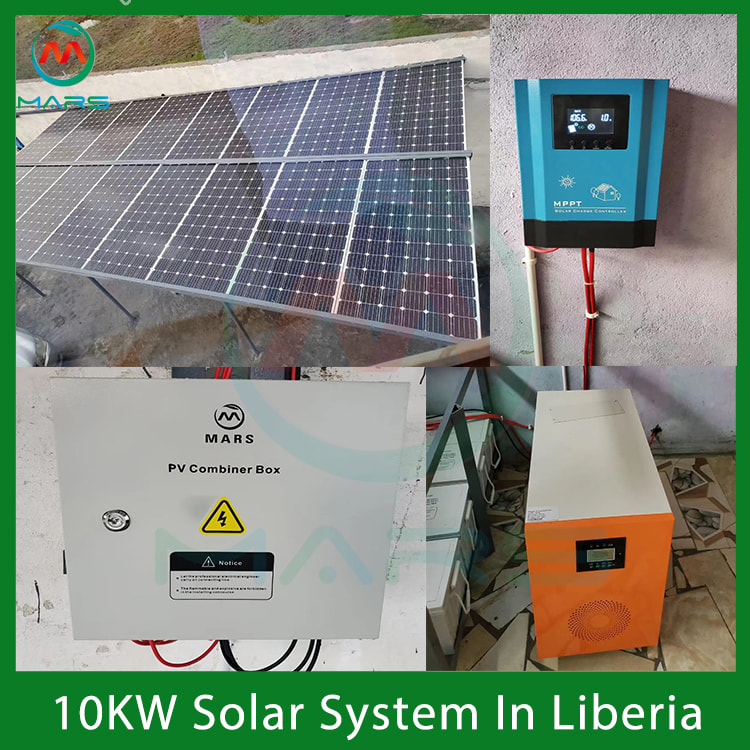 Since the beginning of the year, the total capacity of solar projects that have applied for grid connection and have been queued has increased by 16% to 13.4 GW, of which 2.9 GW have signed grid connection agreements. Solar capacity in the first quarter of this year was 3.2TWh compared to 2.4TWh in the same period in 2021. Solar power accounted for 2.2% of France's electricity consumption, down from 3.7% a year earlier.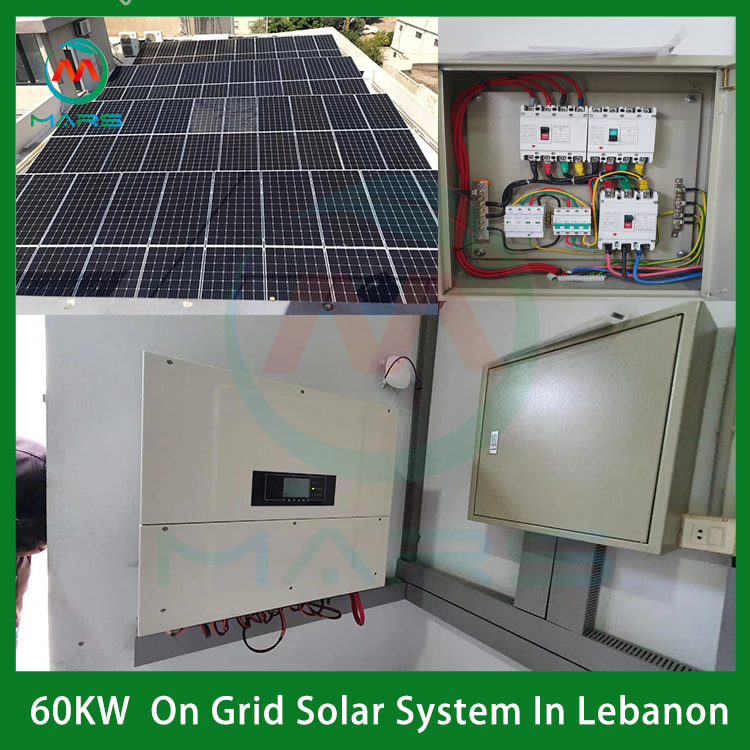 It is understood that New Aquitaine, Auvergne-Rhône-Alpes and Provence-Alpes-Côte d'Azur accounted for 65% of the newly added grid-connected electricity in the first quarter. At the end of March, France accumulated 66% of the total electricity connected to the grid.