Brendan is from Melbourne in Australia. He contact us in 2018. He is the Principal of a secondary school. They would like to buy 20 all in one solar pole lights to install in the school along the drive way and walkways through the school so that there is light at night for the community.
So their requirement for the all in one solar pole lights include:
1) solar pole lights that will be quite bright and go on automatically as needed;
2) solar pole lights should be high quality, easy to install, easy to use, all in one model with good instructions.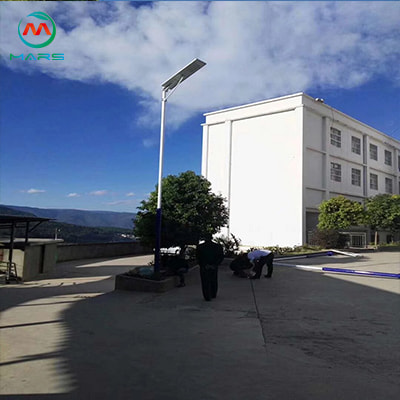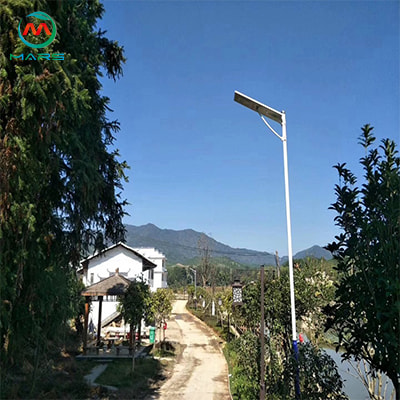 Surely Mars solar pole lights have all of these characteristics.So in that time,Mr.Brendan have ordered 20sets 50W all in one solar powered outdoor lights as a trial order.
After we ship the solar powered outdoor lights to him,we keep to update our solar powered outdoor lights product details to Mr.Brendan.But he is so busy that we can not talk any things.It last one year.
In 2019,he contact us and tell us that he need to order another 100sets all in one solar powered outdoor lights.These are from the email he sent to us:

This time he need another 50sets 7 meter pole with the MS-50W solar lighting system,He also require another 50 sets solar lighting system that have brackets to mount to the walls.After some day production and testing,we load the second container to him.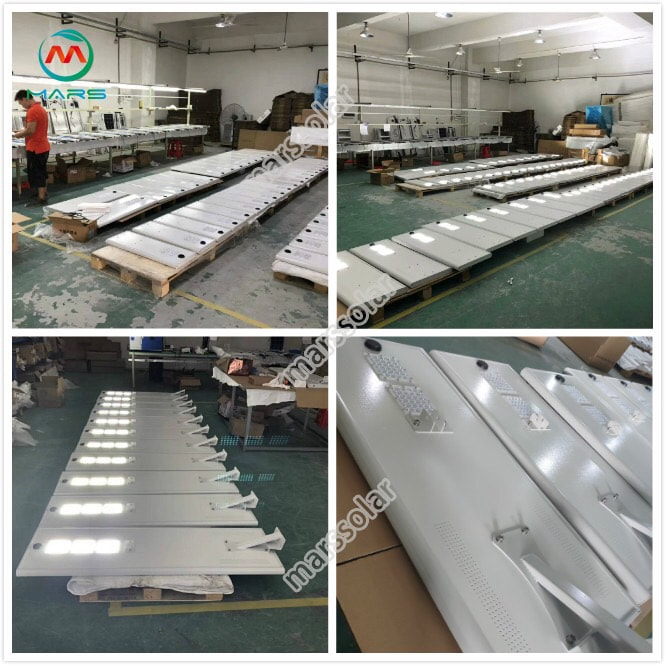 Thank you so much for your trust from Mars,Mr.Brendan!Mars Solar are always your the most trustworthy supplier in China.