Mars Solar have more than 10years experience for solar power generator business.These years experience like a long distance journey,always have some unpredictable things happen. The business with Mr.Steven is one of them.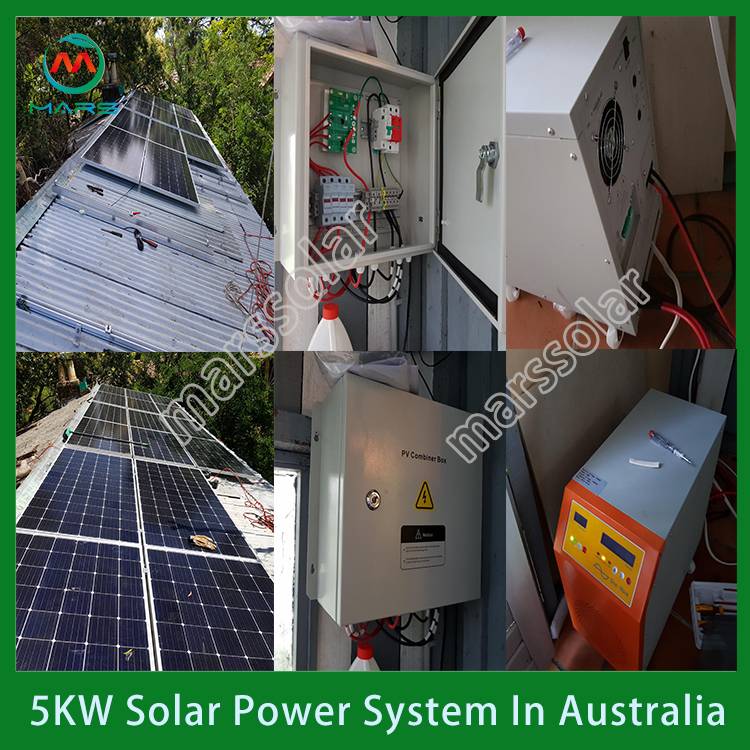 Mr. Steven of Australia sent me an inquiry in August 2018. He wanted to buy 5KW solar power generator. Through the conversation, we learned that he want placed the solar power inverter at a distance of 750M from the load. After testing by our engineers, the optimal distance between the solar power inverter and the load is 10M, and the maximum can not exceed 50M, otherwise it will increase the loss and affect the use of the load. After 750M line loss, the solar power inverter output power will not be guaranteed. We explain all things to Mr.Steven. Finally, Steven accepted our suggestion and bought a 5KW solar power generator. for our professional suggestions.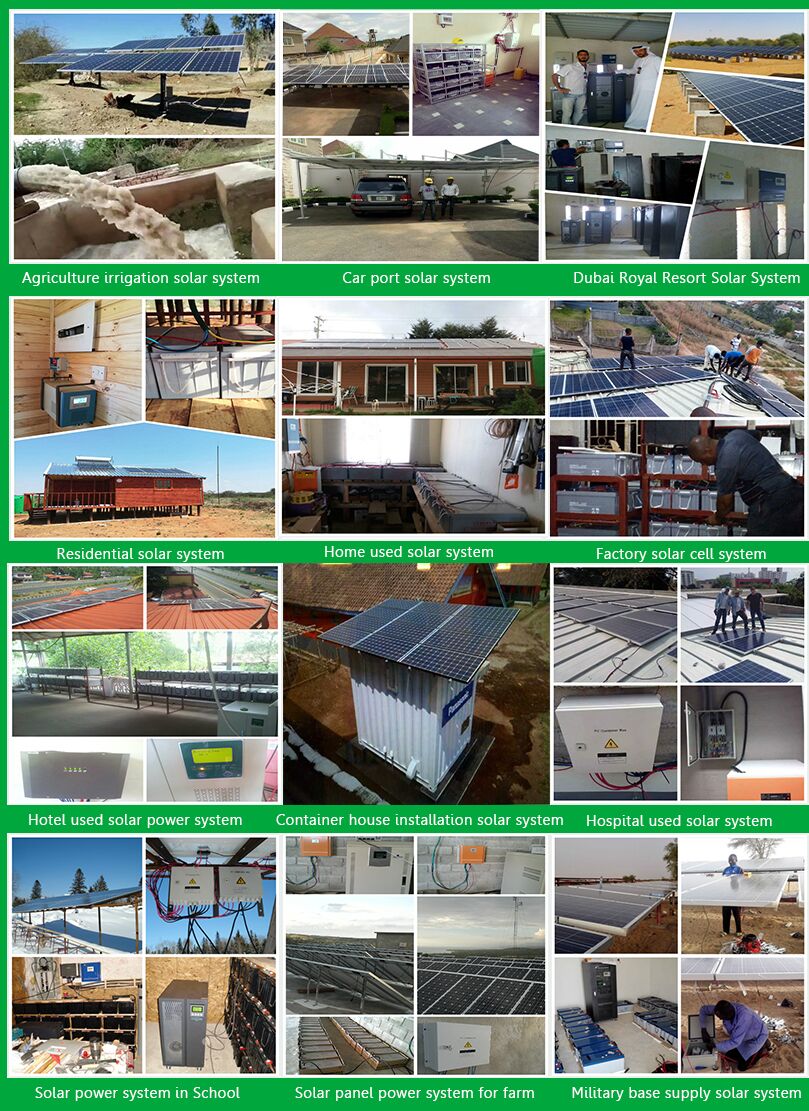 After 7 days' production, we delivered the goods to his freight forwarder and provided him with certificate of origin for the reduction of duties. Half a month later, I received an email from Steven. He told me that because his freight forwarder loaded the goods into wrong container. The solar panel kits were seized by the China customs,only can be released when the customs finds out the reasons. It mean that he only need to wait and the goods will arrive nowhere in sight. He need this solar system urgently, so we re-produced 5kw solar panel kits and sent it to him again. After three months, China customs returned the solar panel kits to our company finally.
Steven appreciates our service. At present, we are discussing another project. We believe that we will have more and more cooperation opportunities in the future, and Mars solar will be better and better.