In July 2018, we received an inquiry from Ong in Singapore. She setted up a new solar company and wanted to find a Chinese supplier to purchase solar electri system. I sent a solar electri system quote to her, then her purchasing manager Soh added my WhatsApp, and Soh came to our company in August. Through conversation, we know that their company had installed a 5KW on-grid solar electri system before the establishment, but they feel that the supplier's after-sales service is bad, so they need to find the new supplier. Here, I emphasized his service with him, and also showed some customer feedback to him. He was very happy to find the right supplier.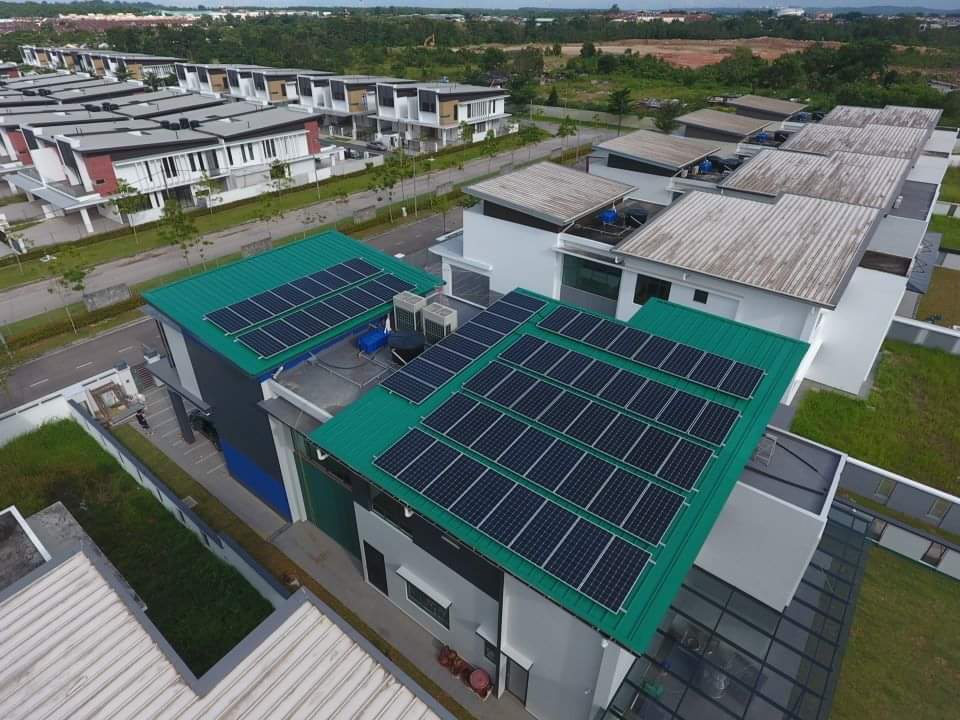 After returning Singapore, Soh told me the good news that their company would install a 10KW demonstration solar electri system in a Malaysian home for future customers to visit. In that time,this home are new and without any appaliance,so they don't have idea which appliance in this home.When Soh paid the deposit, and send the appliance list will conenct with this solar power panels system.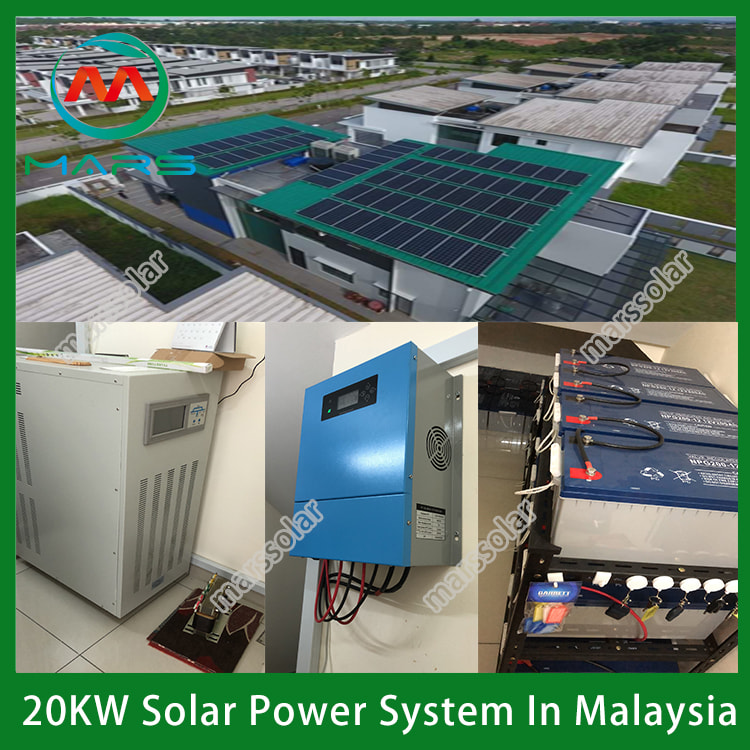 The solar power panels system model should based on the appliance capacity.Our engineer think that the 10KW solar power panels system was not enough to run the load of the home. And by calculation, at least need to use 20KW solar power panels system. We doesn't want customers to install a 10KW solar power panels system but can't use it, so it is recommended that Soh change the order. After explain to him why we need to make adjustment for his solar system kit, Soh is very happy, Finding problems before production is easier to solve than finding problems after receiving the goods. Finally, the order was changed from 10kw solar system kit to 20KW solar system kit.
Now 20KW solar system kit has been installed and used. Every day, customers go to the demonstration unit to visit. And a lot of solar system kit order is coming. We are pround of helping that the business of Ong,get better and better.