Steve from New Zealand visited our factory in 2015. At that time he thought that our home solar kit product price was too high, so he chose a home solar kit supplier who can provide cheaper price home solar kit products to him. In January of 2019, he contacted me at Wechat and tell me he needed to buy a small home solar kit.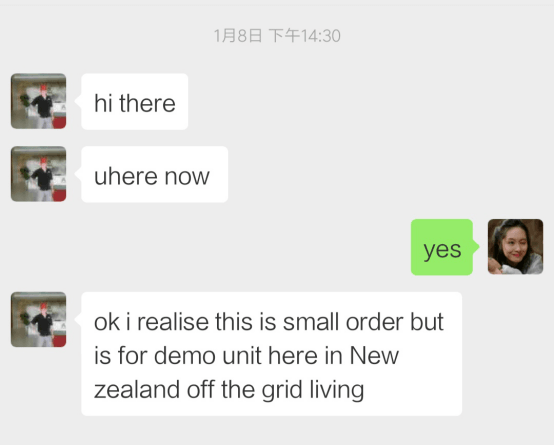 His project is to install a off grid solar kit for the mobile house. By calculation, the area of this small house can be installed with 3KW off grid solar kit, so I recommended him a 3KW off grid solar kit. At the same time, I asked him why he didn't continue to work with the previous suppliers. He told me that the supplier's cooperation is so bad and they even can't provide the off grid solar kit English installation instructions to me.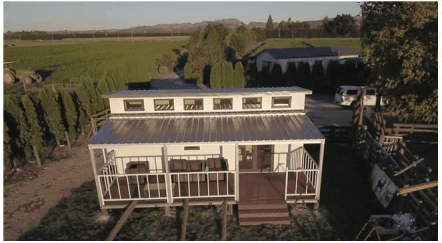 I looked at the off grid solar kit configuration he bought before, although the price is very low, but the solar system kit accessories used are different for ours.In our solar system kit, we use low frequency inverters, the materials price will be higher but it is more stable when using inductive loads.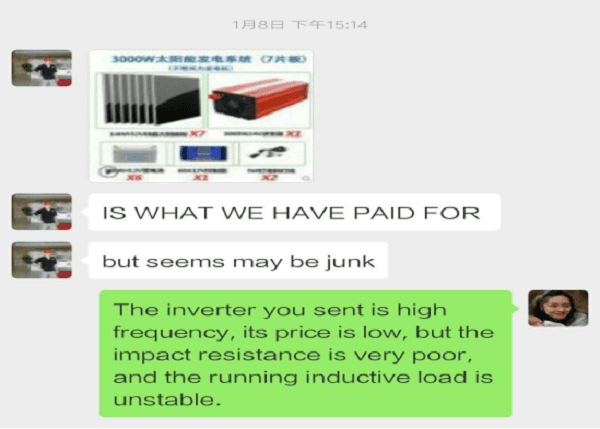 For the customers who bought solar system kit products from Mars, we have complete solar system kit installation instructions,system connection diagram, manual for each accessory. Simple and clear, the customer can install it after receiving the goods according to the solar system kit connection diagram and instructions.
Steve tell that,I believe that price is important, but configuration, quality and service are equally important.In May, Steve asked his agent to contact me and needed to purchase a 2KW solar panel kits. I am very happy, Steve's re-order, fully affirmed our company's solar panel kits products and services. We will keep to improve our solar panel kits products and services.