A lot of solar system kit have installed in homeuse.But most of the home user don't have good knowledge for solar system kit,so they are worry about after he installed the solar system kit,during the use of the solar system kit,if some problem happen,how they slove it?This is a story about Mars worry-free service.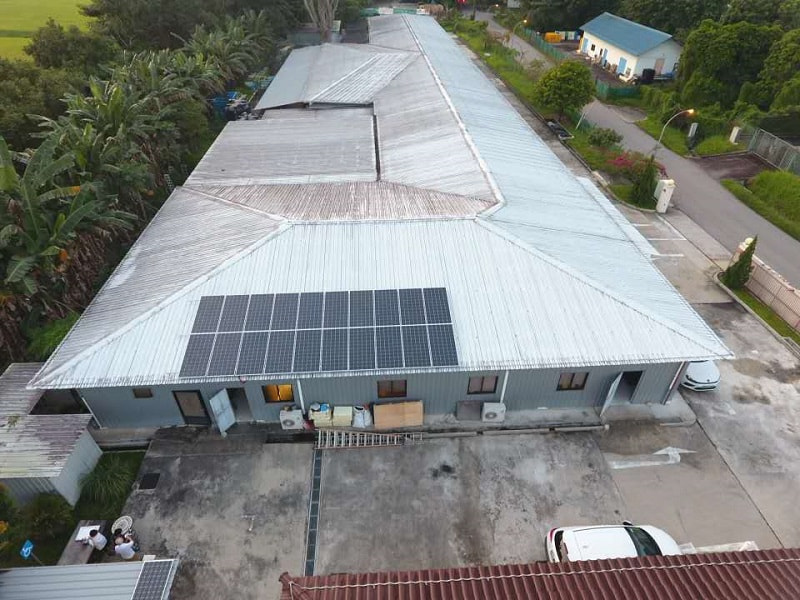 Our customer Mr.Soh,have installed a 20KW solar system kit in Malaysia in 2018. Now he want to install a 6KW solar panel kits in Singapore office for normal power supply.As we all know, Singapore is a tropical city island country, where the sun is very fierce, so more and more people like to install solar system kit, making full use of the sunshine of nature.
The inverter he chose is the design of inverter 6KW and controller 60A all in one box. Each 330W solar panel Imp. is 10A, 20pcs330W mono panel, connection method 4pcs series, 5 series parallel. So the maximum current is 50A. Then 60A controller is enough to undertake this 50A current.When our engineers check the solar panel kits system configuration, they will reserve a little more capacity to make the whole solar panel kits system work more stable.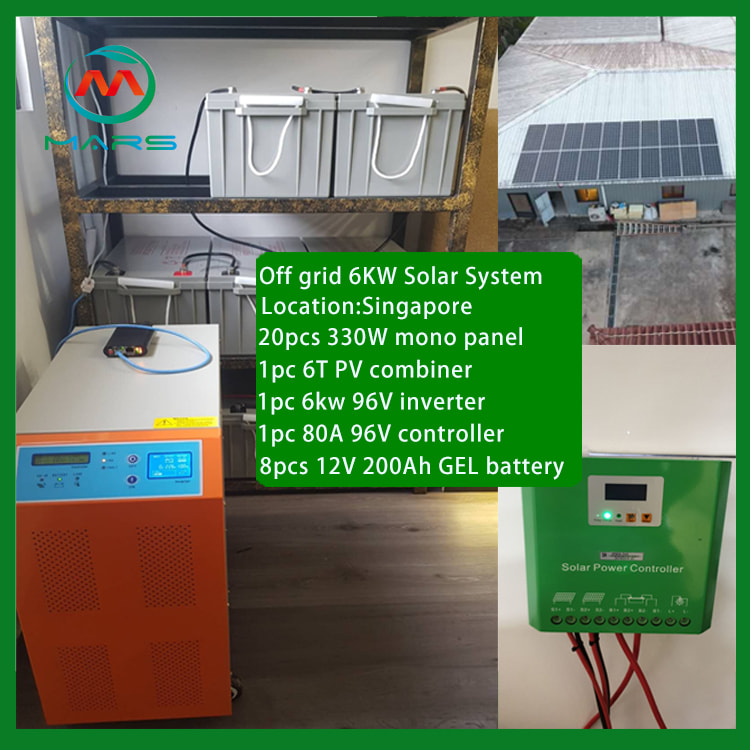 Soh installed the small solar panel kits soon. After 3months, at the strongest sun in Singapore, the current of the five-string solar panels reached 55A. After we learned about this parameter, in order to allow the customer to use the small solar panel kits more stably and longer time. After approval by the boss, an 80A solar controller was resent to Soh for free, letting him connect the solar panel to the 80A controller.
Soh's boss praised our company,He think Mars provide worry-free service to customer,although customers have installed and use small solar panel kits some months.He is very glad to choose Mars.