According to reports, the British government recently released an energy security strategy that details the goal of increasing the country's installed photovoltaic Solar System Energy For Home power generation capacity by five times. The strategy is in response to growing uncertainty in the energy sector, recent high oil prices, and volatility over the past month due to the conflict between Russia and Ukraine.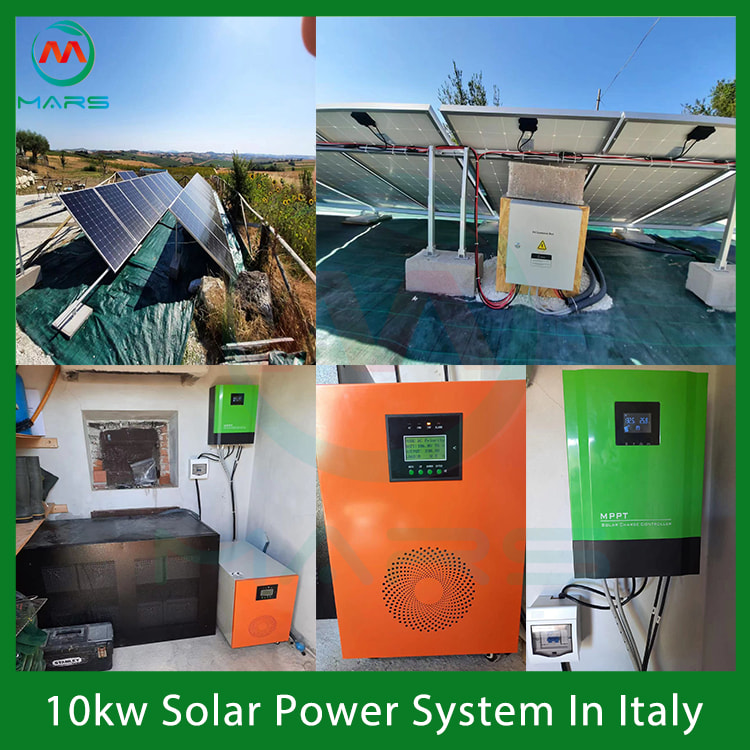 Prime Minister Boris Johnson said: "We are developing a bold plan to expand and accelerate the development of cheap, clean and safe energy in the UK over the next decade, from new nuclear to offshore wind. This will reduce our vulnerability to prices. Volatility affects international energy dependence, and we can achieve energy self-sufficiency using cheaper electricity."
The strategy, which provides support for new nuclear, offshore wind and heat pumps, has also been criticized by some in the energy industry for not including energy efficiency measures or providing more direct support to consumers struggling with soaring energy bills .
Regarding how to facilitate the deployment of photovoltaic systems, the UK government is planning to negotiate rules to simplify the rollout of photovoltaic systems and will help the photovoltaic industry create 10,000 jobs by 2028, which is almost double the previous forecast.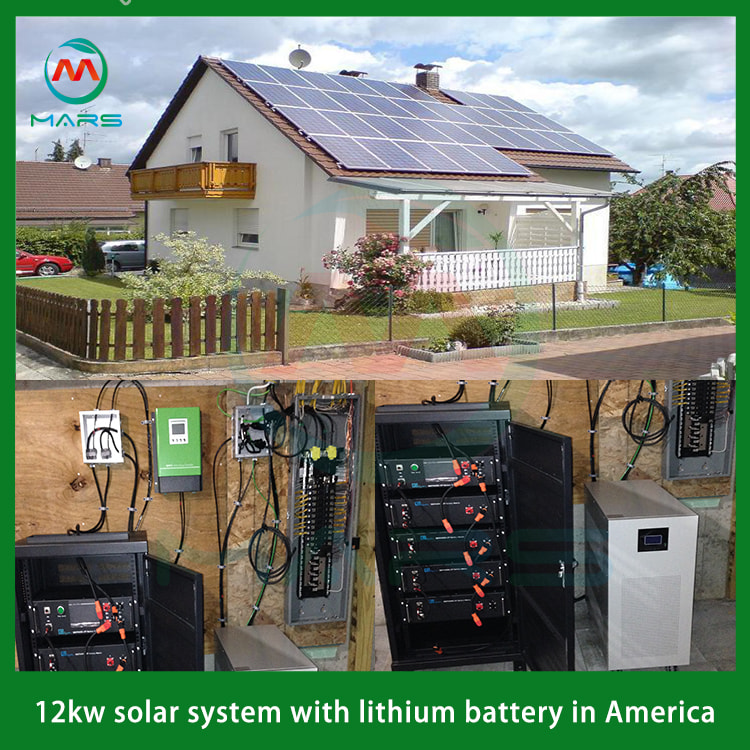 Under the strategy, residential and commercial rooftop PV developers will be consulted on relevant permit development rights to radically simplify the planning process and will consider the best way to utilize public sector rooftop PV systems.
The last revision of the UK's licensing development rights for rooftop PV was in 2015, when the licensing development threshold for rooftop PV was raised from 50kW to 1MW. The UK government will also revise performance standards to make installing PV systems a must-have for new homes and buildings.