Another 70MW floating photovoltaic power station built in the Netherlands
Groenleen, a Dutch solar project developer under the German renewable energy company BayWare, has completed the construction of two floating Solar For Electricity power plants with a total generating capacity of 70.9MW in the Netherlands.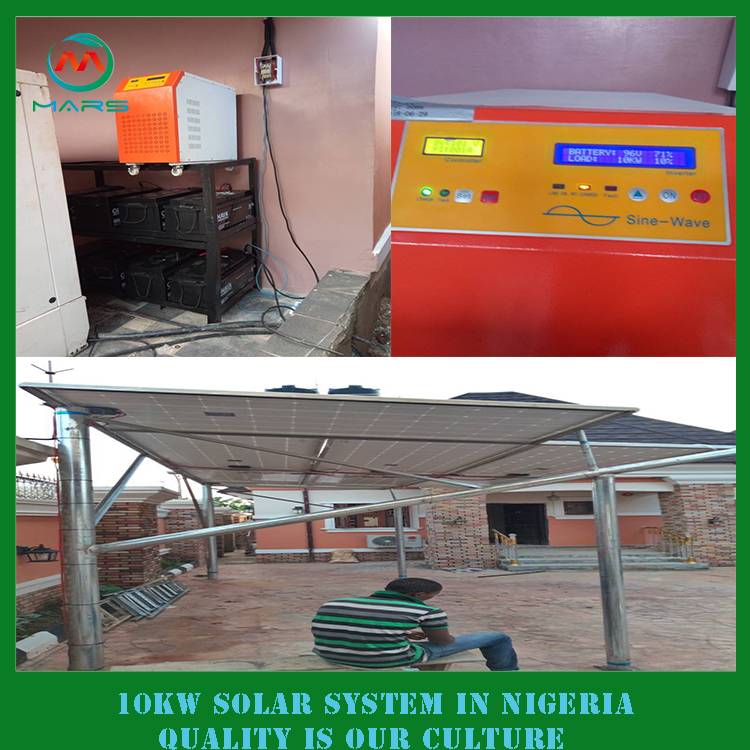 The two facilities have a scale of 41.1MW and 29.8MW, respectively, and were built on the former sand mining lakes of Selling in the provinces of Groningen and Gelderland, respectively.
According to Baywa, the first project started construction in late May. It is currently the largest operating floating photovoltaic array in Europe and the largest outside Asia. The second project occupies second place in this special ranking, and the third largest of its kind is also a project recently completed by the German company in the Netherlands-located on the pond of the Zwolle quarry in the province of Oviessel The 27.4 MW "Bomhofsplas" floating photovoltaic power station.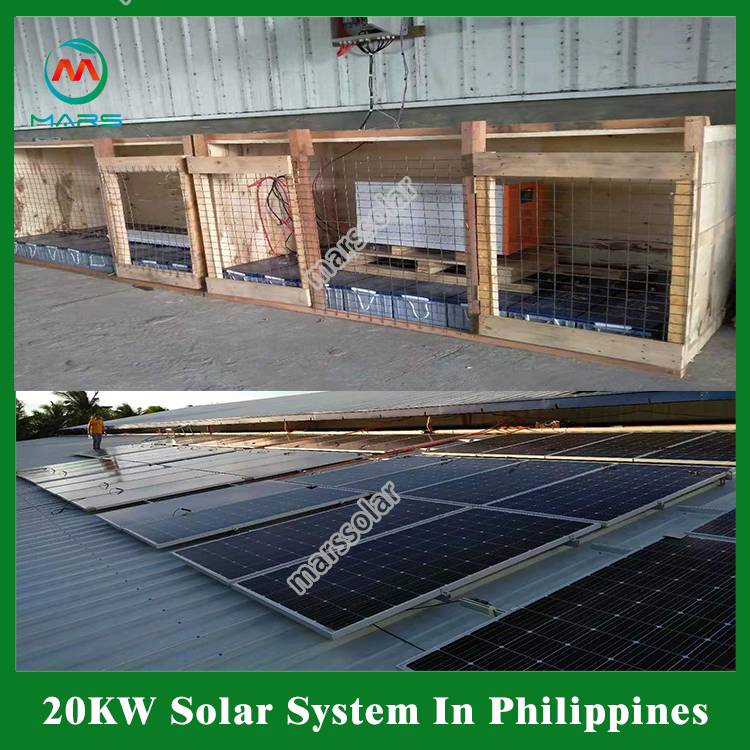 BayWare issued a statement saying: "The completion of the recent two new projects has brought BayWare's European floating photovoltaic portfolio to 11 projects. More than 180 MW of green energy and more than 300,000 floating solar panels have jointly consolidated BayWare. As a leader in the floating photovoltaic market outside of China. Both floating photovoltaic power generation parks are built in the deepest part of the lake to protect the flora and fauna on the riverbank."