According to news from Renewables Now on July 19, the Brazilian subsidiary of the oil and gas giant Royal Dutch Shell (AMS: RDSA) and the local steel producer Gerdau SA (BVMF: GGBR4) have cooperated to develop one in Minas Gerais. A 190 MW direct current (DC) Solar Power System Kits project.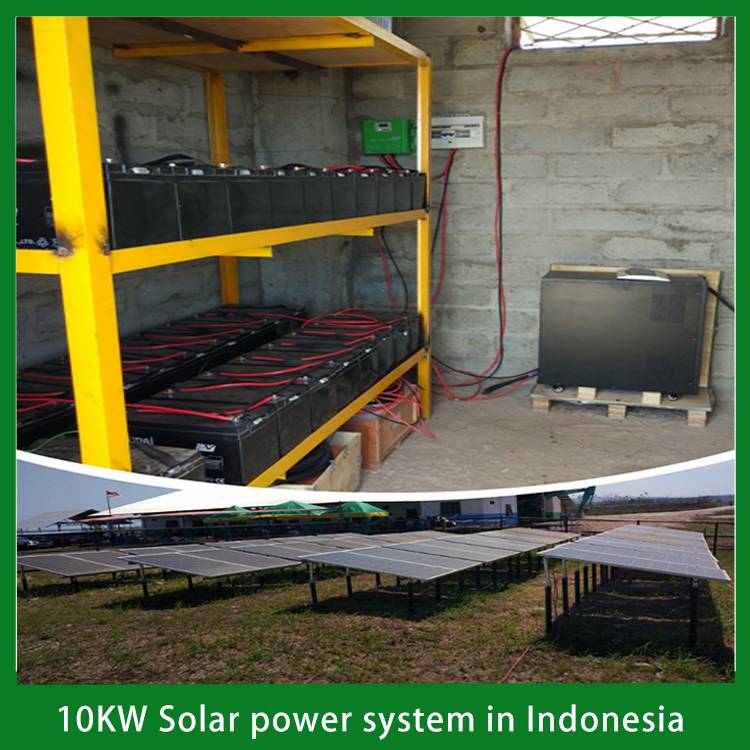 The two companies have signed an agreement to establish the implementation guidelines for a 50/50 joint venture (JV) related to the project.
The name of this solar power plant is Aquarii, and it will provide part of the output to Gerdau's steel manufacturing department. The rest will be traded on the Brazilian free market from 2024.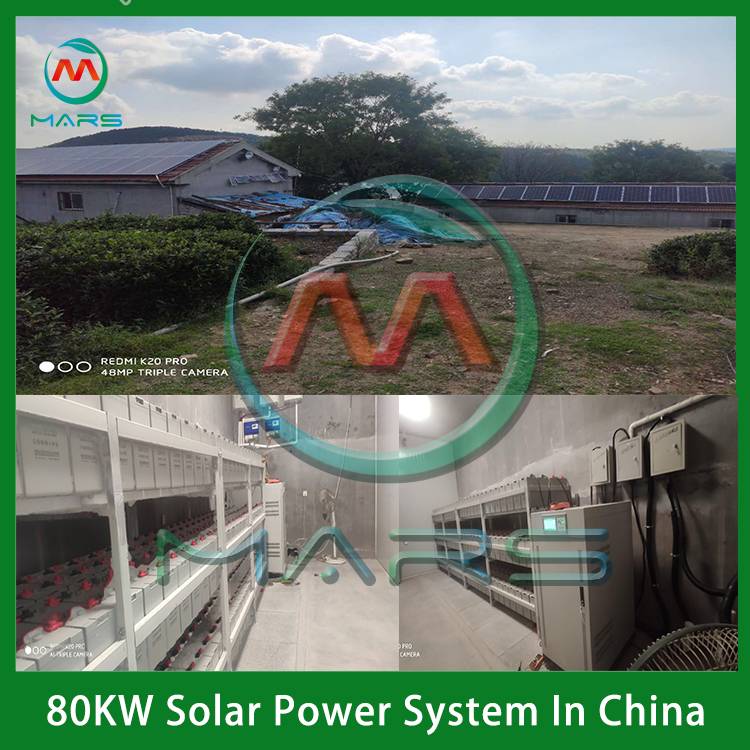 Guilherme Perdigao, Head of Renewable Energy and Energy Solutions at Shell Brazil, said that this is the first photovoltaic project owned by the oil giant in a South American country.
According to the company, Shell also plans to develop solar projects in Paraíba State.