According to the latest statistics released by the Spanish Photovoltaic Association UNEF, 2020 is Spain's second best year for new Renewable Energy Solar Power power generation.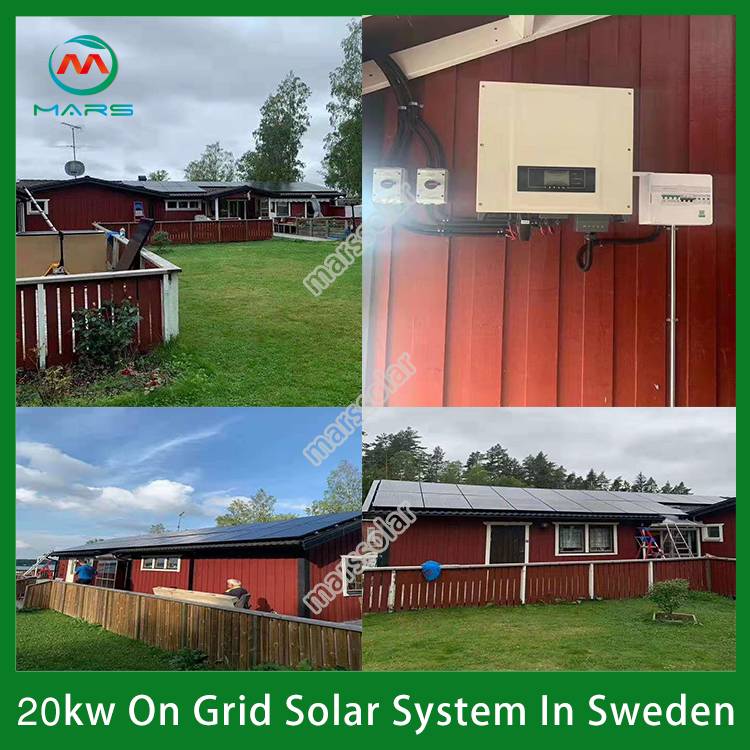 The association reported that last year's installed capacity was 3.4GW, of which 2.8GW came from ground-mounted photovoltaic power stations, and 596MW came from rooftop solar arrays. 2019 is the best year in the history of Spanish photovoltaics so far, with a ground-based installed capacity of 4201MW and a self-generated capacity of 459MW. However, most of the ground installation projects in 2019 received subsidies through the national auction program, while most of the projects last year were unsubsidized power plants under power purchase agreements.
UNEF also pointed out that in 2020, which is severely affected by the Covid-19 epidemic, the direct contribution of the photovoltaic industry to the country's GDP will be 3.7 billion euros, accounting for 0.33%. In terms of employment, the photovoltaic industry directly and indirectly employed 58,892 people throughout the year.
2020 is also the best year in terms of regulatory activities. In June 2020, Spain approved the Royal Decree No. 23/2020 (RD), which initiated a new management milestone for access permit holders; and revised the power sector RD 24/2013 to allow the development of new renewables Energy compensation framework and hybrid power stations, etc.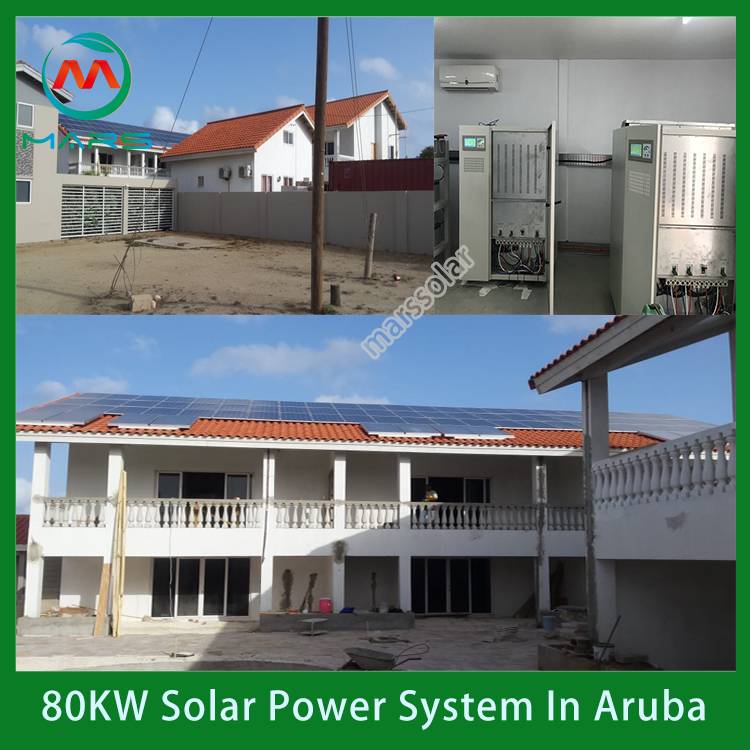 In 2020, RD 960/2020 was also approved, the bill for the regulatory development of the Renewable Energy Economic System (REER) based on fixed power generation prices allocated through auctions.
Following the RD, the new regulations specify the procedures for the first auction of renewable energy under this new mechanism. The first auction was held on January 26, 2021. As a result, 2034 MW of photovoltaic power generation was awarded, which is equivalent to the full capacity awarded in the technology-neutral procurement event. Twenty-six different companies won the bid, and the final average price was 24.5 euros/MWh (wind energy was 25.3 euros/MWh, concentrated on the average), and the majority (88%) of the winning bids were between 22 euros/MWh and 29 Between Euro/MWh.
As an extensive portfolio of ground installation projects is under development, we expect to continue to grow in 2021. As of December 31, 2020, a total of 97 GW of photovoltaic projects have been approved for grid connection, and 20 GW of projects are under review.
In the first few months of 2021, the installed capacity has reached 1,314 MW, and UNEF estimates that ground-mounted solar power stations with a total power generation capacity of 3 GW may be deployed this year.
Looking forward to 2030, UNEF Director-General José Donoso concluded: "It is optimistically expected that the power generation of ground-based power stations will reach about 13 GW, and the self-generated electricity consumption will reach 10 GW."