In 2018,the trading amount between China to Chile is 427.91billions USD. China have been the biggest business partner for Chile. Between China government and Chile government,have signed business agreement for the import tax and duty. If the products are made in China or Chile,then shipper provide Form F to receiver,then can save or free for the import tax and duty. So more and more Chilean bought solar pv system from China.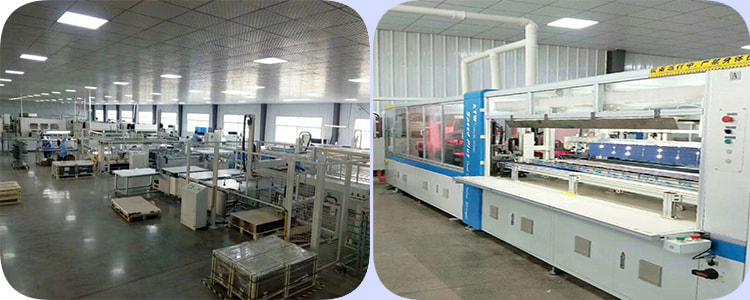 Mr.Eduardo live in Australia,but his hometown is in Santiago,Chile. He have a farm in Chile.He have a fish pond in the farm.The fish pond administrator build a house and live behind the fish pond.He want to install solar pv system,supply solar pv system power to his fish pond house. In solar pv system,solar panel will install outside,but controller/inverter/battery need to install a place which have good heat dissipation.Most customer will build a small room to store these appliance.Mr.Eduardo founded out a good idea,he install the solar panel in 1.5meters height and make a small casing which can store the battery/controller and inverter. It is convenient to install them,also protect them from theft.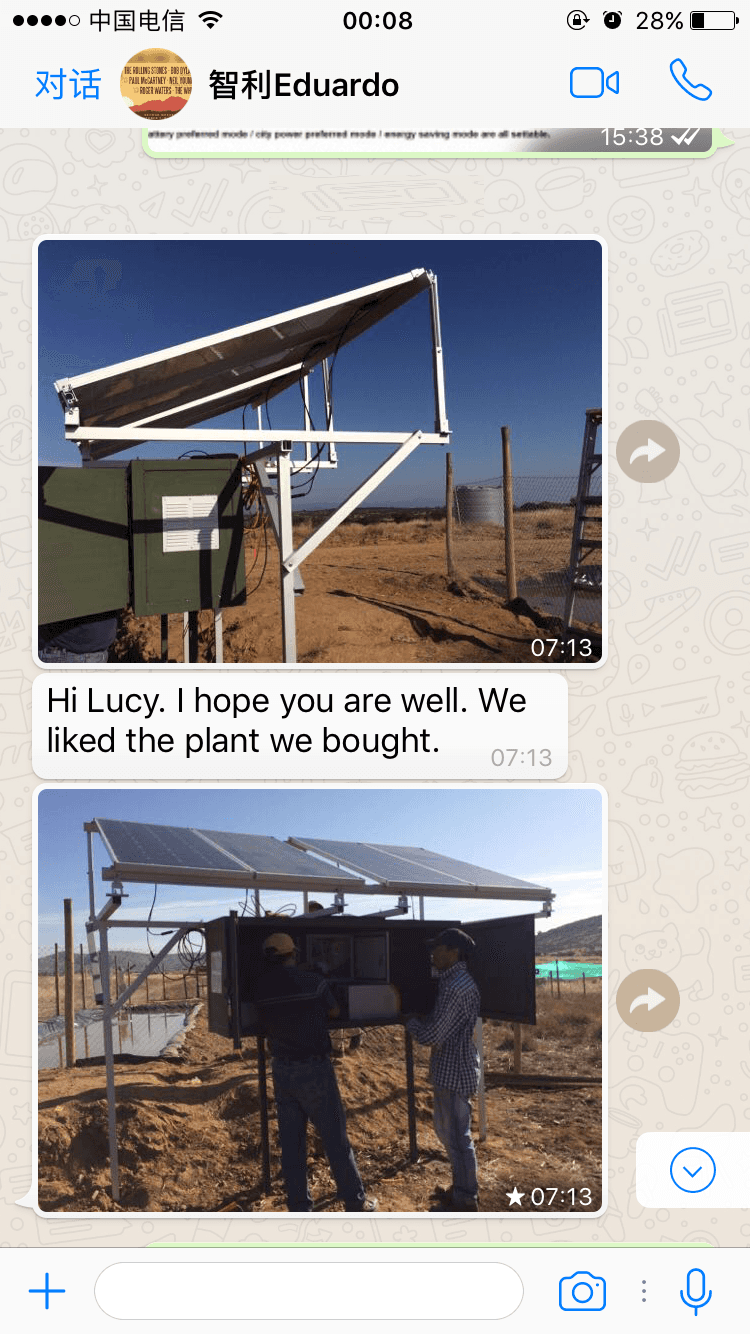 After he installed the first 1KW solar power kit,he installed 6KW solar power kit.This time, he need Mars provide 1.7meters support structure to him,then he can make a solar power kit carport system.This is the first time,which provide this kind solar panel support structure.Finally,Mars design it and make it to Mr.Eduardo.
If you have any idea for residential solar panels system,share with Mars Solar and get the best solutions!