Nigerians are naturally optimistic and like to dance and party. However, due to the lack of electricity, there is often a power outage at night when the party is partying, which affects the atmosphere of the party. The power home solar system absorbs abundant solar energy during the day and can provide electricity for their parties at night, supplying electricity to air conditioners and various lighting applications to create a good feeling for the party.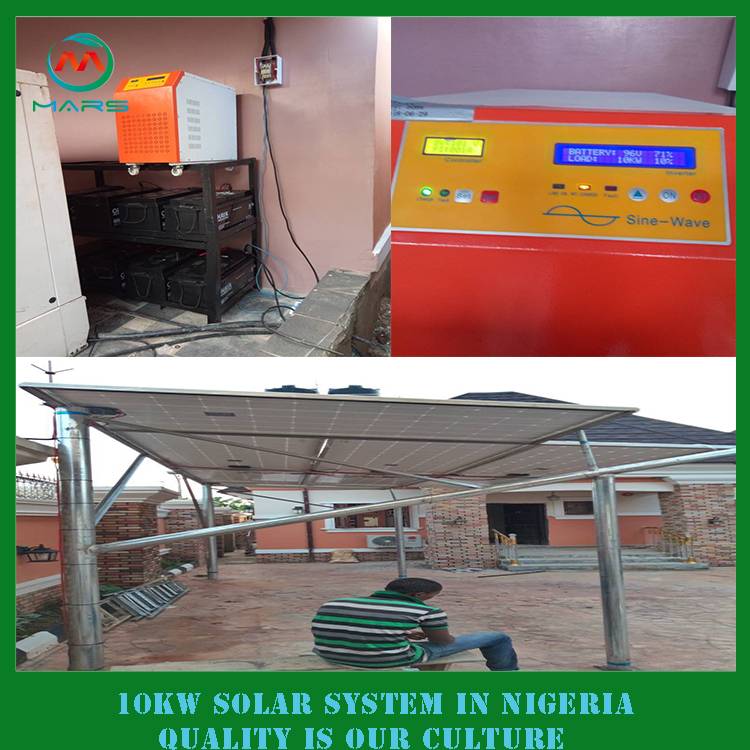 Mr.John have a company which wholesaler for kinds of door, he have a lot of friends,they gather together in a short time and have a party. Mr.John always run party in his home.So he install a 10KW power home solar system to his home.This system included 28pcs 360W mono solar panel/ 8T pv array combiner/100A96V solar charge controller/10KW IGBT inverter/16pcs 12V200AH gel battery/1set solar panel bracket/1set cable and connector.This power home solar system supply power to 3pcs 1.5HP air conditioner,32pcs 50W LED light,can work 8-12hrs per day.More details for 10KW power home solar system,pls visit:https://www.solarpowermanufacturer.com/solar-products/solar-power-system/off-grid-solar-power-system/power-home-solar.html
Mr.John is very proud to tell us that the neighbors' homes around the night are the roar of generators, and only my home is full of beautiful music. Everyone likes to come to my house to party.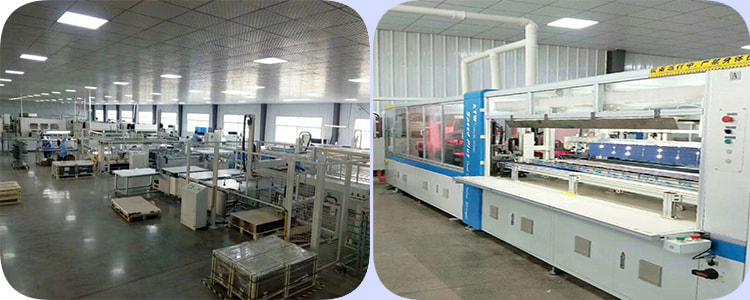 Would you want to have a long use life power home solar system?Pls contact Mars Solar and get the solar energy system right now!