Hello friend, Welcome to Kingwen channel.
In this article we will introduce what is the solar power inverter dual output? In some countries and regions like south America. The most common use 220V/230V/240V AC output power solar power inverter.But some city electricity provide 110V/120V AC power. So some customers need special design solar power inverter to solve this problem.
Mr. Meza was looking for the off grid solar power inverter and asked Mars solar whether we havd ever exported our product to Colombia. In fact, there are more than 130+ countries customers enjoy our 3000+ successful solar projects. So surely we have customer from Colombia. I send the Colombia customer solar energy system feedback picture to Mr. Meza. When I know he comes from Colombia so I sent the dual output solar inveter for home details and price.
I received the replied,he told me that is what he was looking for. But Mr. Meza still have doubt on whether it will be real solar inverter for home dual output or not. In order to satisfy customers and solve customers doubts. I go to the production department and shoot a video about the solar inverter for home. When Mr. Meza saw the solar inverter for home video he paid without hesitation.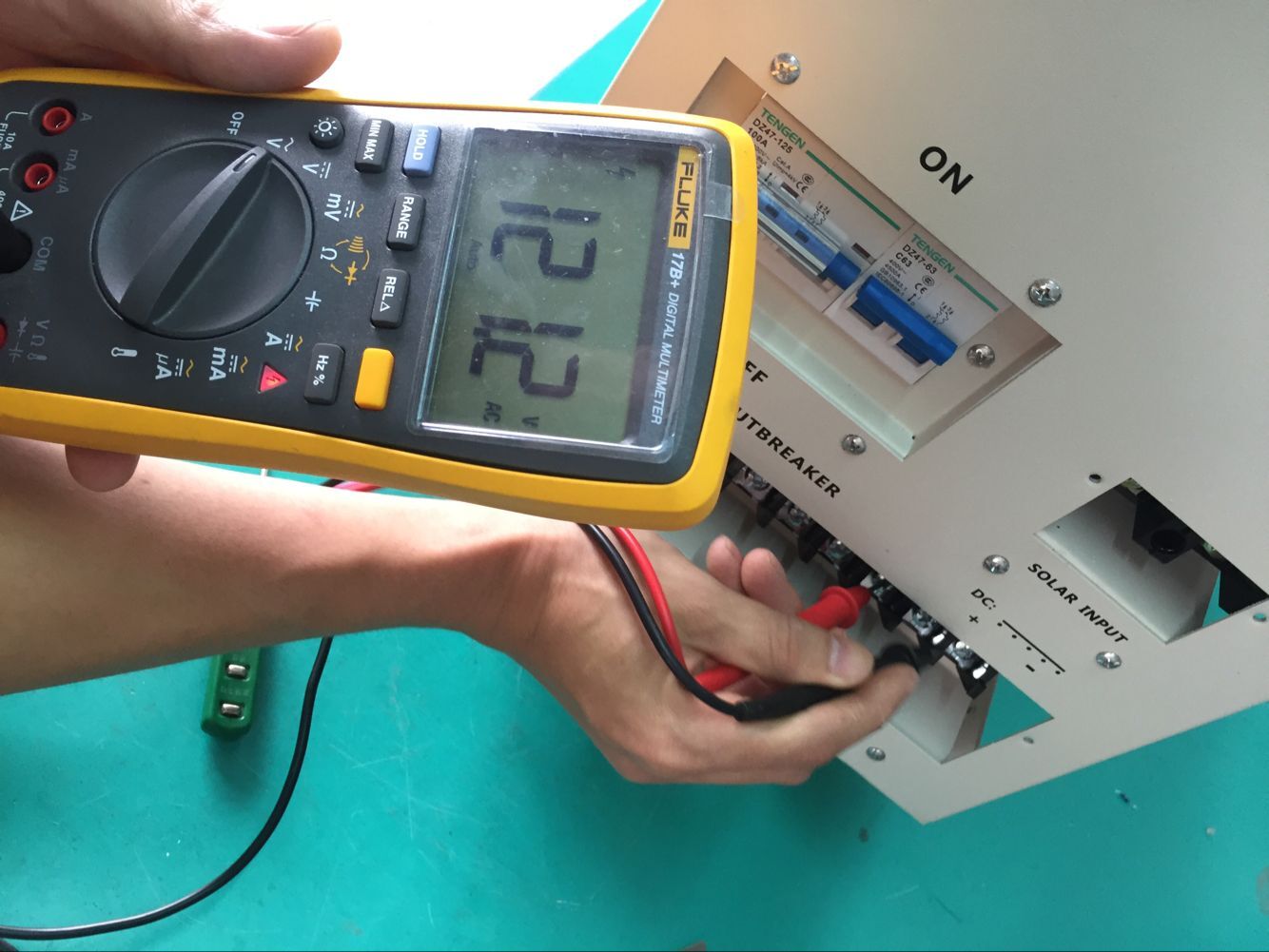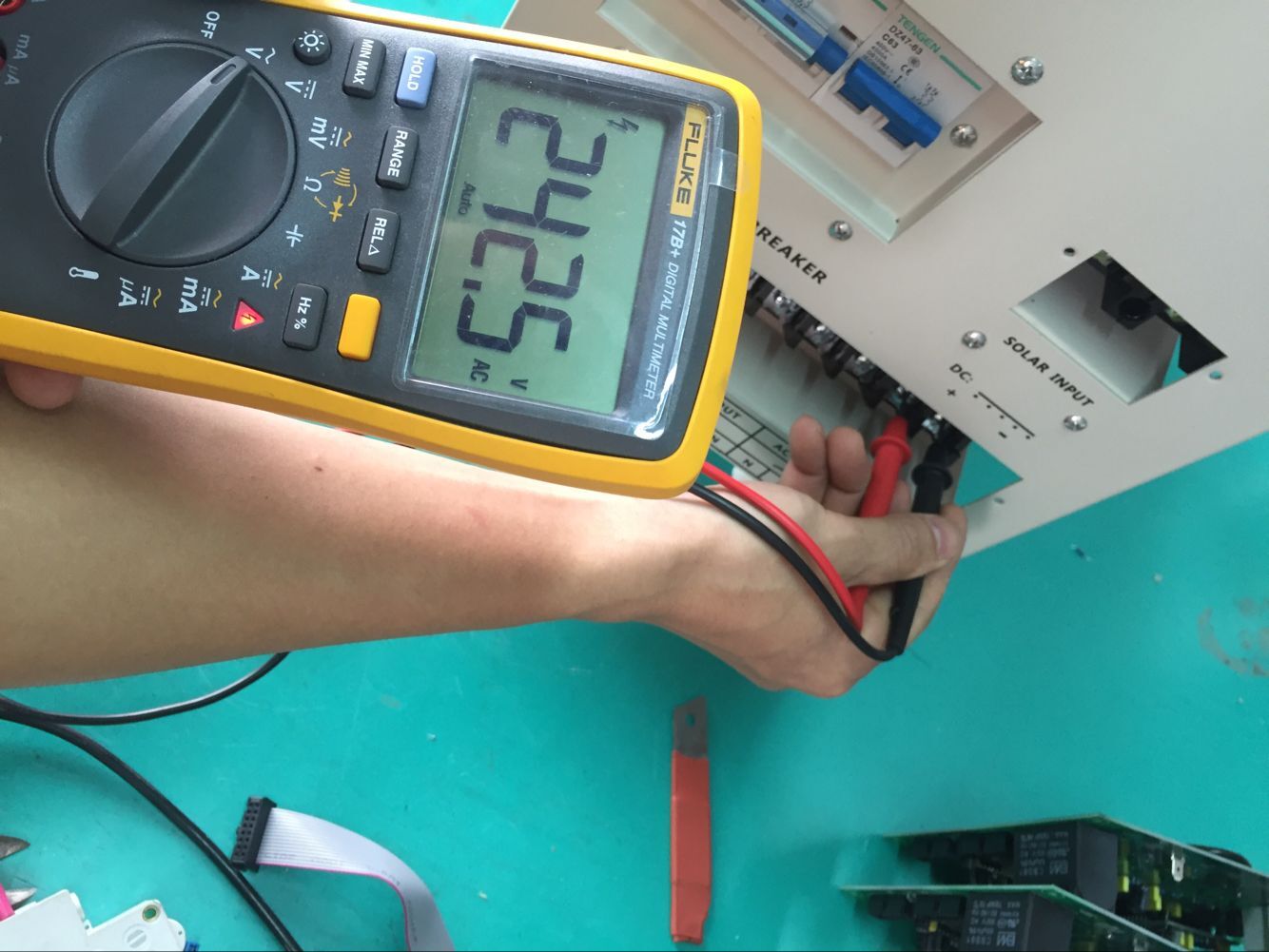 Now do you know what the best solar inverters dual output?120V AC output is for normal load like TV, light, fan and 240V AC output is for air conditioner.
If you also want to learn more about best solar inverters dual output or want to purchase best solar inverters, ple contact Mars solar.