The Commonwealth of Dominica is an island nation in the Caribbean.In 2017,Hurricane "Maria" caused 15 deaths in Dominica, and 80% of the country's approximately 71,000 people were affected; 53 hospitals and medical centers across the country were cut off from water,electricity and food shortages.
Mr.Frankie is a own of radio station in Domninica.After the hurrican happen,he realized that it need to develop another energy source in case this disaster happen. Photovoltaic solar panels energy is a good choice in Caribbean. It have very rich sun power,and after the photovoltaic solar panels system products cost come down ,the investment for photovoltaic solar panels have came down a lot. So he contact Mars and want to be our agent in Dominica,develop photovoltaic solar panels system,solar street lights system in Caribbean.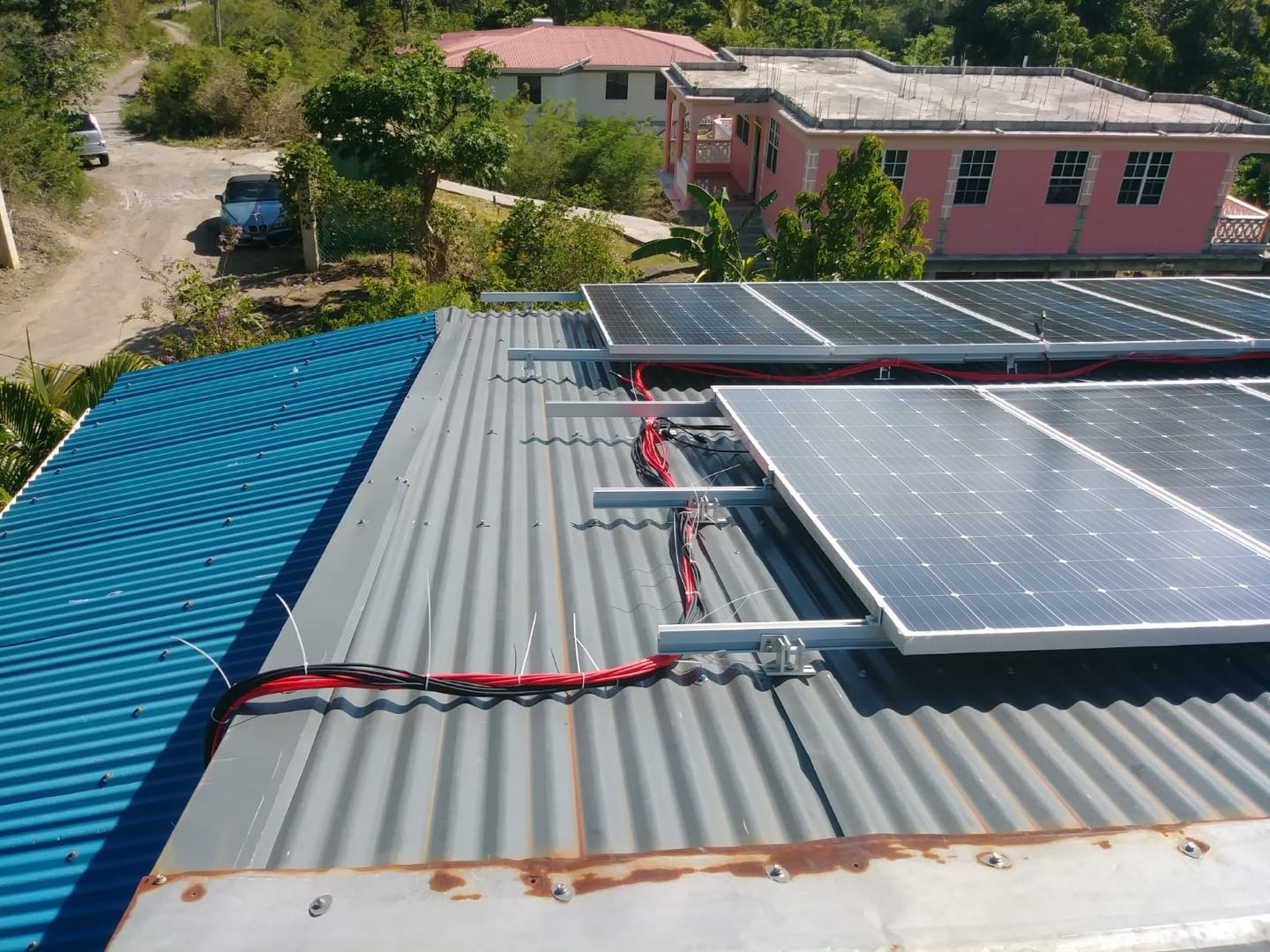 He is new in solar power equipment business. So he get a lot of information about solar power equipment system.Besides competitive price, Mars also provide the solar power equipment system installation drawing to guid him how to install solar power equipment system, provide the advertistment document for residential solar kits to him develop the market. He also plan to send his engineers come to our factory and get free training for residential solar kits.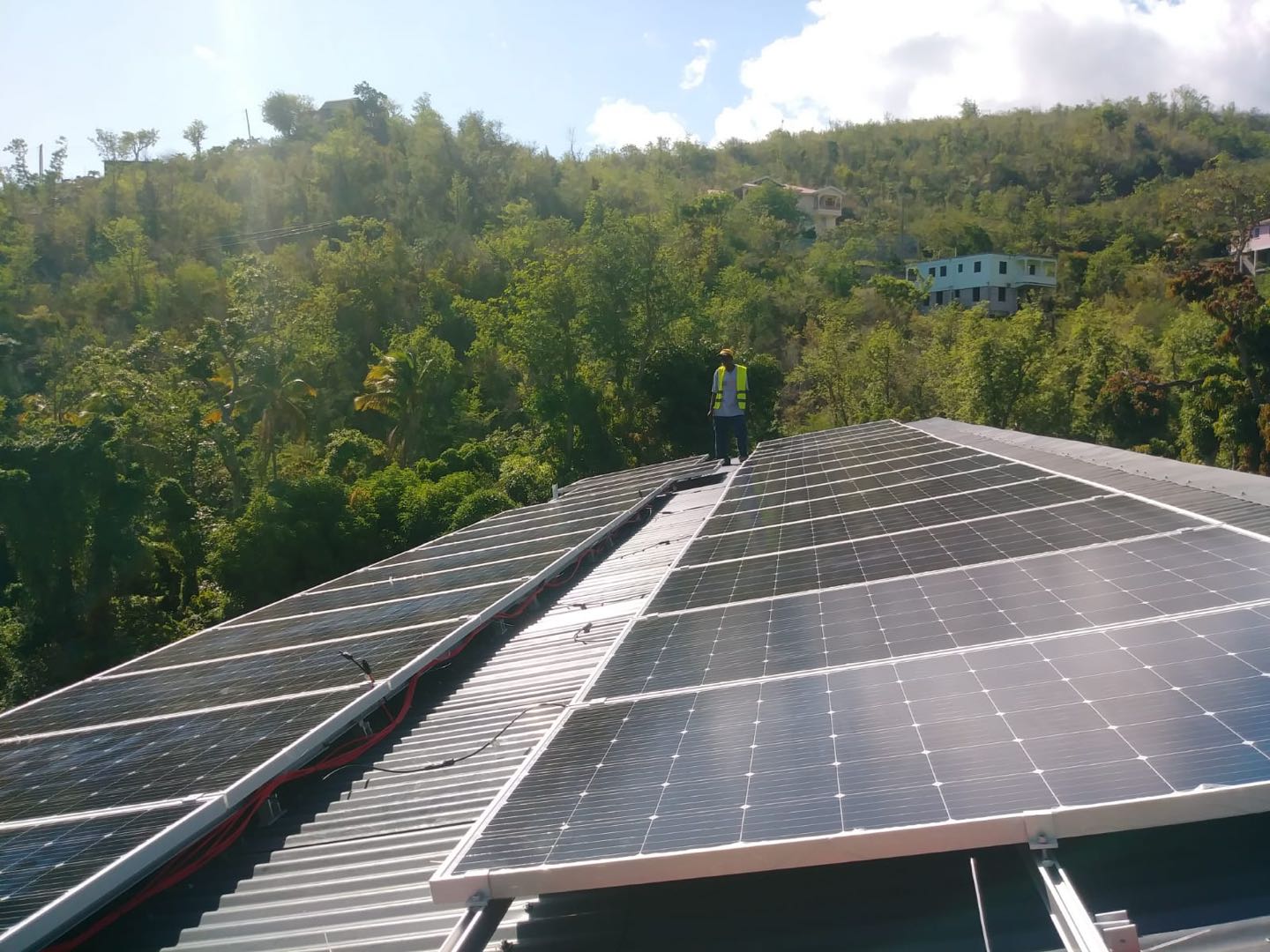 After he do the installation for 5KW 10KW 20KW residential solar kits system, and these residential solar kits system running very well. Mr.Frankie send the residential solar kits installation picture and video to Mars. Based on Mars agent policy,if you want to be our agent,you need to buy some samples,after install and check our solar system quality and function,we can have a official agent agreement. After Mr.Frankie finish all of them,he have been Mars' agent in Caribbean.Now We are talking with another more residential solar kits.Hope Mars Solar can lighten the Caribbean's life.