Home
> TAGS > residential solar kits
The info about "residential solar kits"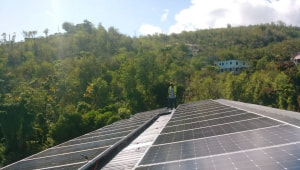 Published by
Mars
July 08,2019
    The Commonwealth of Dominica is an island nation in the Caribbean.In 2017,Hurricane "Maria" caused 15 deaths in Dominica, and 80% of the country's approximately 71,000 people were affected; 53 hos...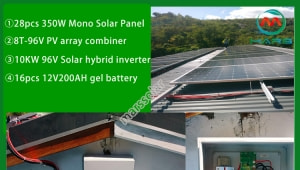 Published by
Mars
October 26,2019
At the end of March, South African pv kits maker ART Solar submitted a petition to the South African International Trade Management Council (ITAC) to impose protective tariffs on imported pv kits. ...