Germany: 403MW photovoltaic installed capacity will be added in May 2021
According to the latest data from Bundesnetzagentur, the German Federal Power Grid Agency, Germany added 403.1 MW of Solar Power Kit photovoltaic capacity in May this year. Among them, 295 megawatts are 300 kilowatts to 10 megawatts of photovoltaic facilities outside the tender plan.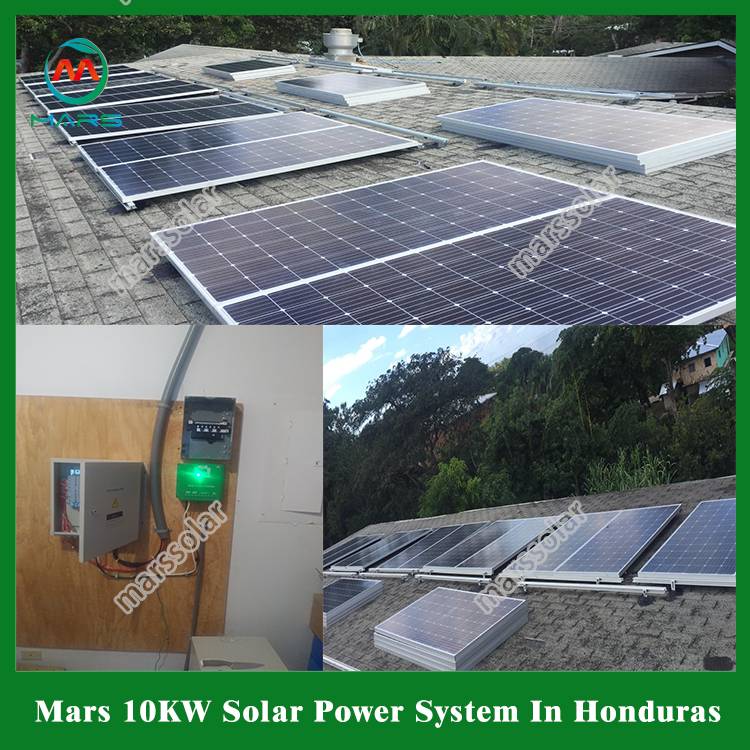 Also in May, a total of 108 MW of ground-mounted photovoltaic power plants were connected to the grid to generate electricity.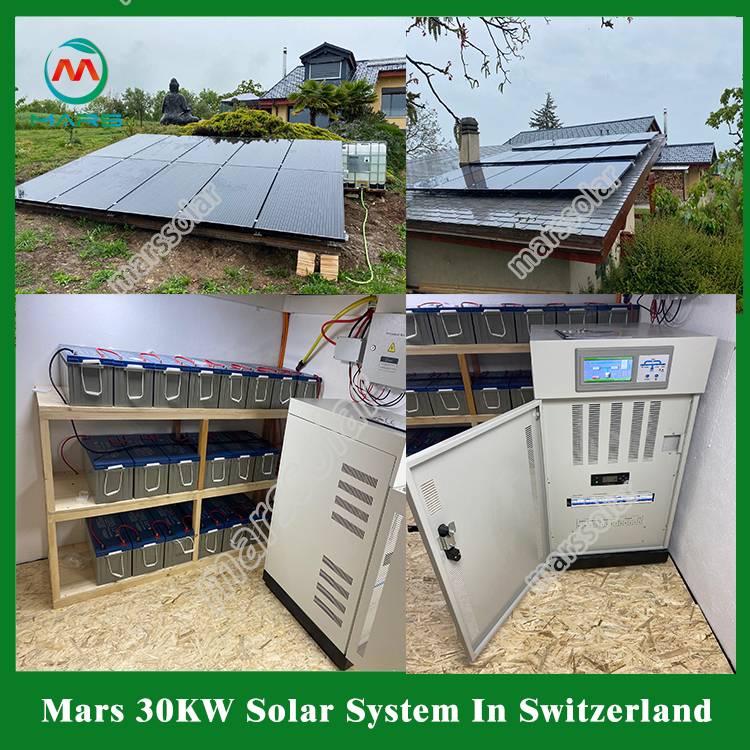 As of the end of May, the cumulative power generation of all subsidized photovoltaic systems in Germany has reached 55.9GW.