Recently, the Brazilian Photovoltaic Association announced that in the past two months, Brazil has added 1GW of photovoltaic installed capacity, which means that the cumulative photovoltaic installed capacity of the most active Solar Energy Kit market in South America has exceeded the 9GW mark.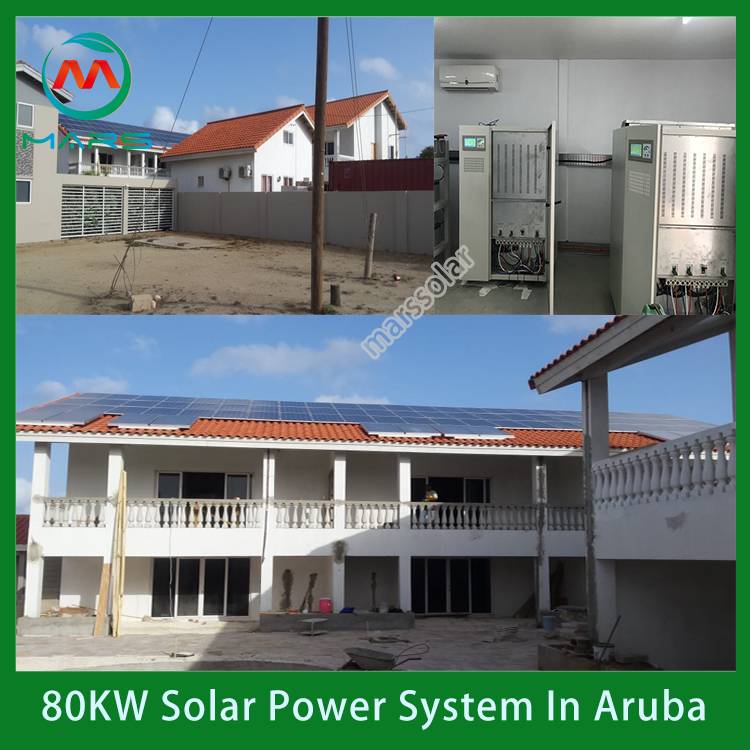 In the past year and a half, distributed photovoltaics have made considerable progress in the Brazilian market, and at the same time, more and more power purchase agreements have been signed by large-scale ground power stations. As of the end of 2020, Brazil's distributed photovoltaic capacity has reached 5GW, occupying most of the market share. In 2020 alone, distributed photovoltaic capacity will increase by 4.4GW, accounting for 59% of the total annual new capacity.
The Brazilian government mainly provides policy support for distributed photovoltaics through Treaty No. 16/15 (ICMS 16/2015 Agreement). In one of the net metering systems that are open to projects of no more than 5MW, this policy exempts those with a scale of no more than 1MW. The ICMS state sales tax that should have been paid for the photovoltaic system.
According to a new report by Brazilian consulting company Greener, there are currently about 13.38GW of unsubsidized photovoltaic projects in Brazil that are in the middle and late stages of development and have obtained commercial operating licenses. In these projects, at least 8.4GW of capacity has signed a power purchase agreement (PPA). In addition, the report also showed that as the Brazilian government announced that it would end subsidies for new photovoltaic and wind power projects, many companies rushed to declare projects.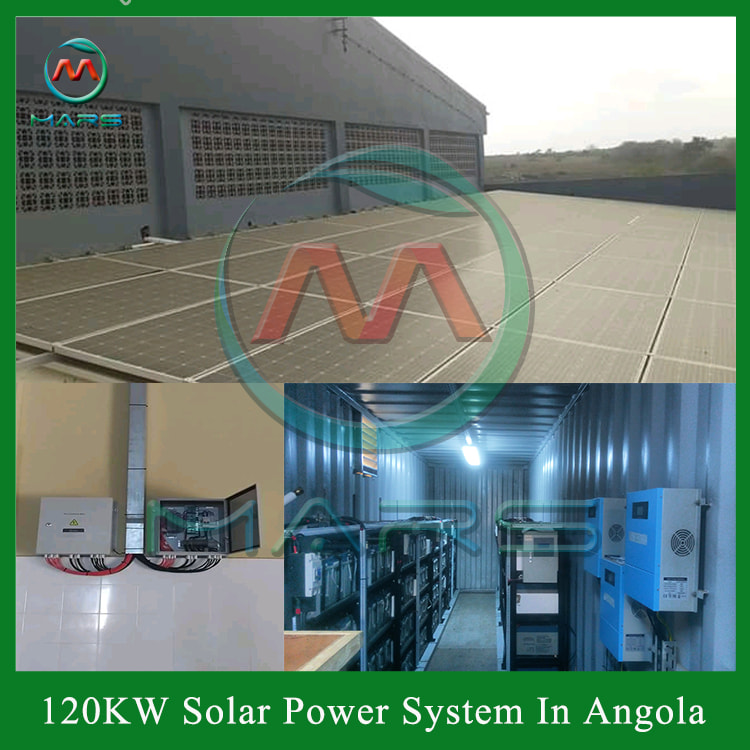 Large-scale photovoltaic projects in the early or mid-term development stage have reached 98.9GW, and about 47% of the authorized projects are above 100MW. Among the investors in these projects are international energy giants such as Total, Canadian Solar, and Portuguese EDP, as well as Brazilian local energy companies such as Aurora Energias and Pacto. These companies reserve projects ranging from a few hundred megawatts. Is close to the gigawatt scale.
Greener's analysts also pointed out that bifacial modules are becoming standard for new photovoltaic projects, with a market share of 54%. As for inverter equipment, the market share of string inverters is expected to increase from 10% in 2020 to 38% this year.
The report also analyzed the bidding situation of projects under Brazil's "regulated market" policy and reviewed the two biddings cancelled in 2020 due to the new crown epidemic. It is reported that Brazil will start the A-3 and A-4 bidding this month. Renewable energy projects including wind power, photovoltaic, hydropower and biomass power generation have registered nearly 67GW. (For details, see: Photovoltaic and wind power account for more than 90 %, Brazil will start a 67GW renewable energy bid in June this year), these two energy auctions will further promote Brazil's new energy market.
Although the Brazilian government plans to abolish all wind and solar new project subsidies in 2022, with the continuous outbreak of distributed and large-scale ground-based photovoltaic power plant applications and development, Brazil's photovoltaic installed capacity in 2021 is very likely to reach a new high.