According to Energypress reports, Greece will formally announce a plan next month to bid for 2.1GW of wind and Solar Electric Panels power generation capacity in six rounds by 2024, with the goal of 350MW per round.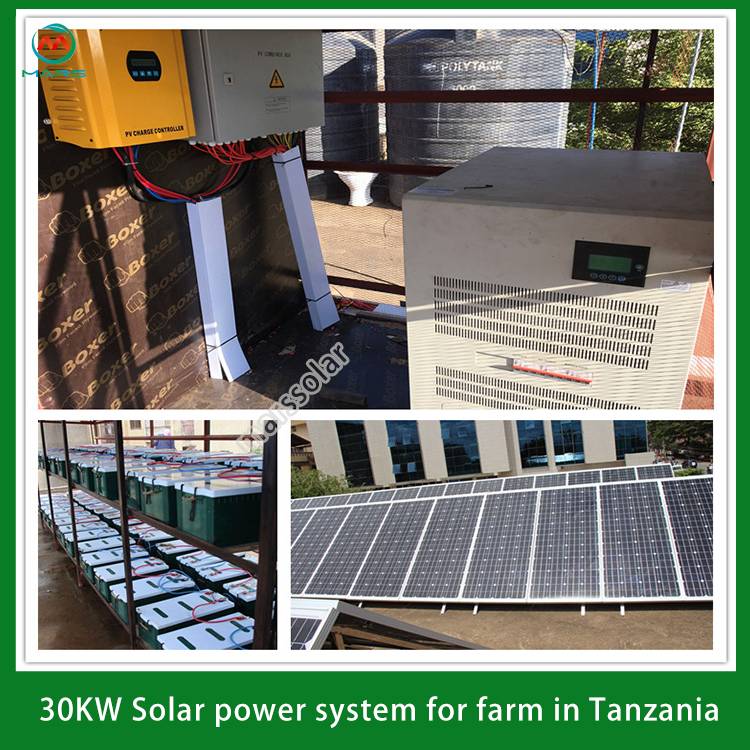 Greece's current renewable energy capacity bidding plan expires at the end of 2020. In December last year, the Ministry of Energy and Environment applied to the European Commission to extend the plan to 2024. Negotiations were conducted with the Brussels authorities. The most recent meeting ended last week. The target capacity will be provided in a mixed competition and will seek to reward wind and solar photovoltaic (PV) projects.
According to the report, preparations for the first tender will begin in the fall after the new plan is announced in July.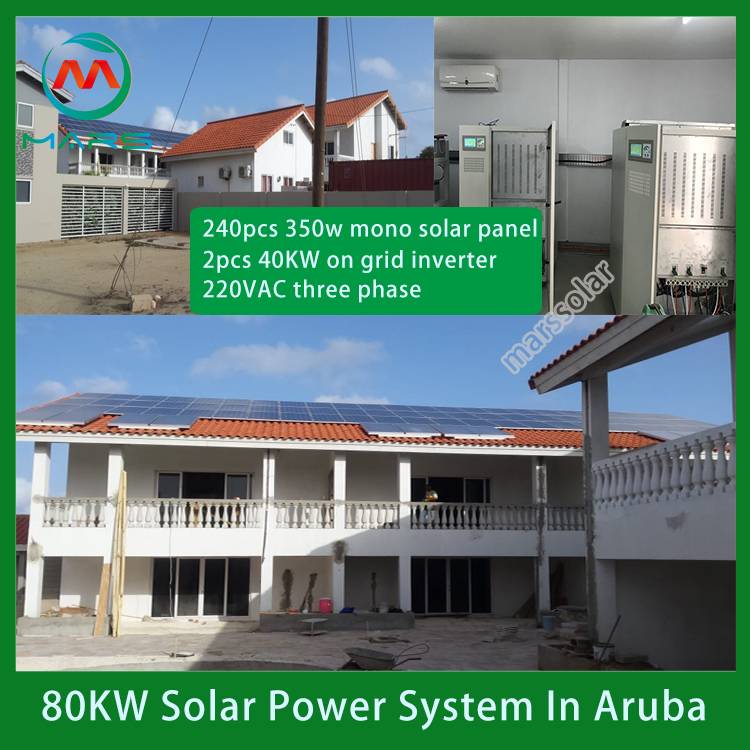 The new version of the Greek procurement plan will include an additional 1 GW period for "special category" renewable energy projects, such as small development projects up to 1 MW. It is believed that some of the additional capacity will be used for plans in saturated areas, including the Cyclades, Crete, Evia and Peloponnese.