German solar power generation exceeds coal for two consecutive quarters
The latest statistics released by the German Federal Statistical Office show that in the third quarter of 2019, Germany's total electricity generation into the grid reached 120 billion kilowatt hours, a decrease of 12.8% (year-on-year, the same below). Among them, coal power generation dropped by 37% to 34 billion kilowatt hours. At the same time, wind power and solar power generation totaled 36 billion kWh in the third quarter, which has been higher than coal power generation for two consecutive quarters.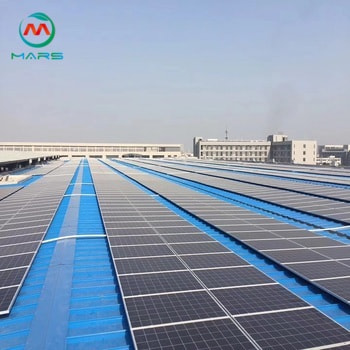 The German Federal Trade and Investment Agency (GTAI) pointed out that this development trend is due to Germany's legal use of renewable energy to give priority to other power generation methods. It is reported that in the first quarter and the second quarter of this year, the amount of electricity generated by coal power generation decreased by 20% and 24% compared with the same period of last year.
The German Federal Bureau of Statistics previously released statistics show that in the second quarter of this year, Germany's coal power generation accounted for 29.3%, while the sum of wind and solar power generation accounted for 33.1%, which has exceeded the former. The German "World News" pointed out that the sum of wind and solar power generation in Germany this year exceeded coal for the first time, and the generation of renewable energy in some time periods has covered more than half of Germany's total power demand.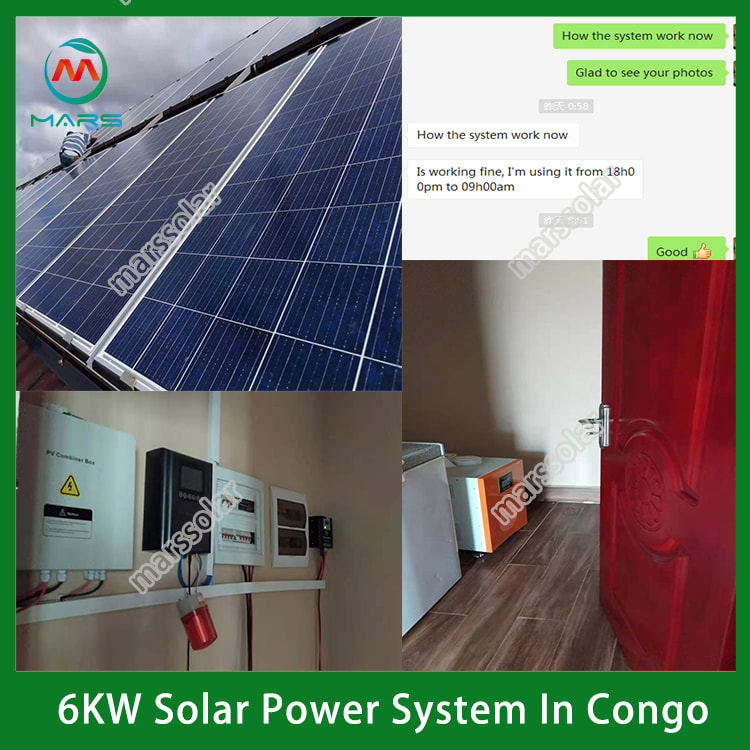 "Germany's energy transition is making great strides forward. The integration of renewable energy in the German energy sector has paved the way for new business models and technologies. Structural changes also provide special opportunities for the economic community." German Federal Foreign Trade And Brautigam, an energy, construction and environmental technology expert with the Investment Agency, told reporters in the China News Agency that the German government is providing extensive support for escaping coal power through research projects and infrastructure measures.