Algeria to develop 5.6GW solar panel system power generation project
Algerian Energy Minister Mohamed Arkab announced during a working visit to eastern Canada that the country is developing several solar panel system projects with a total installed capacity of 5.6GW.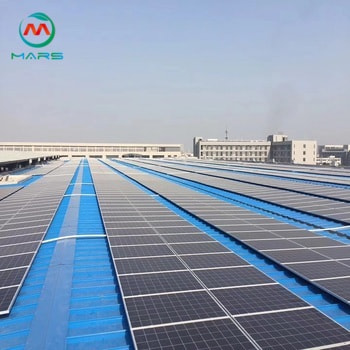 Mohamed Arkab said that the country's experts have the ability to implement all phases of the projects from feasibility to final implementation.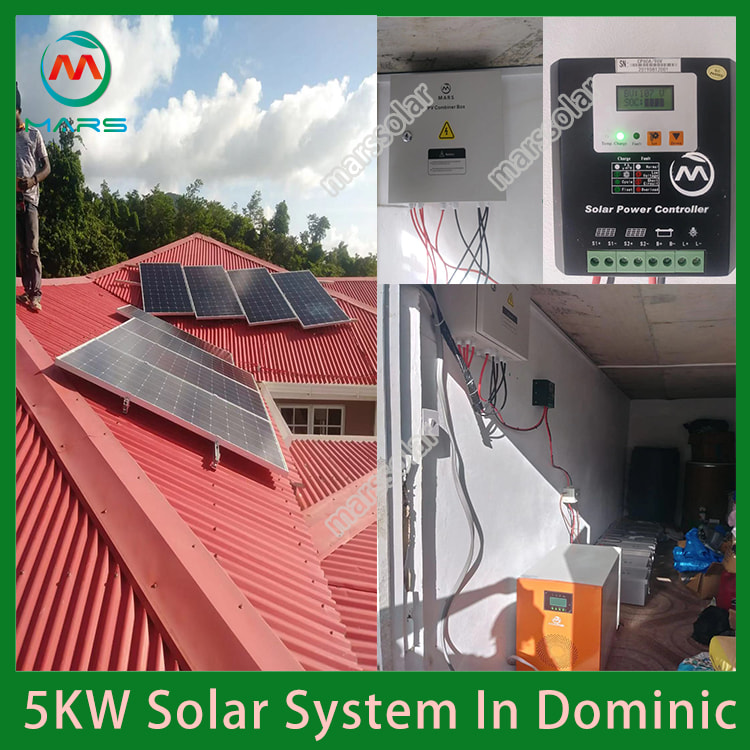 In 2011, Algeria built the first photovoltaic power station for the first time, and since then, there are currently 22 solar panel system power stations providing electricity.


However, there are occasional power outages in Algeria, especially in the eastern Annaba region. Mohamed Arkab believes that this situation is mainly due to the outdated transmission network. In order to solve this problem, many dark areas have been brought to light through the implementation of power generation and transmission end projects.

Algeria has a solar panel system power generation potential of 2.6 million TW / h. This North African country has implemented the National Renewable Energy Development Plan (PNDER), which plans to install 22GW of installed capacity through a $ 34 billion investment. The implementation of this plan will make Algeria's renewable energy share reach 27% by 2020.