French transport company issued a press release saying that the company's hydrogen-powered BRT system was put into operation on the same day in Pau, southwestern France. The eight 18-meter-long express buses in operation are 100% powered by solar power panels hydrogen production hydrogen.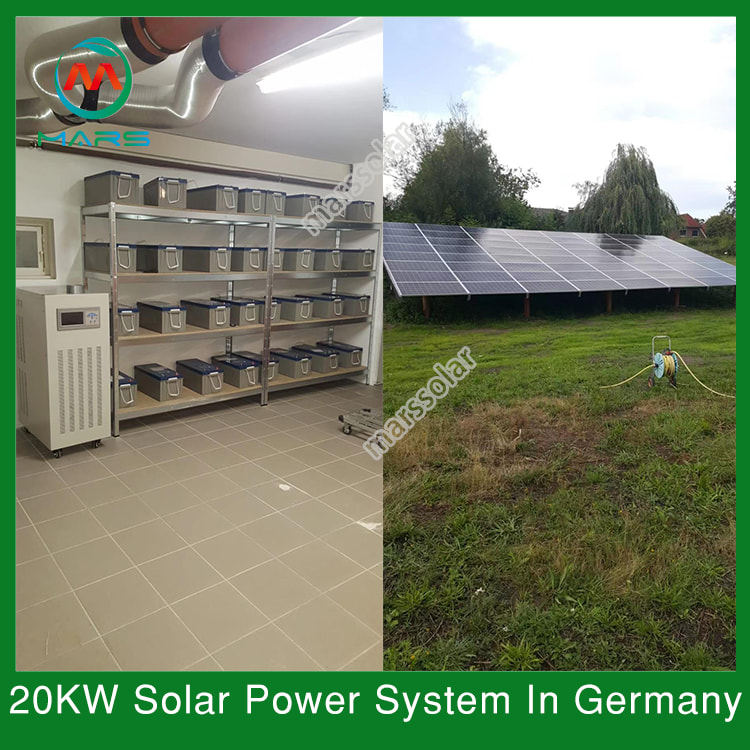 According to reports, this bus rapid transit system is called FEBUS, and it passes through 14 stations. The dedicated lane is 6 kilometers long. A total of 8 hydrogen-powered vehicles were put into operation this time, produced by Belgian passenger car manufacturers. Each bus is equipped with 32 seats and can carry up to 145 people. Kaoli Company is responsible for providing technical support for these vehicles.
BRT travels on dedicated lanes 85% of the time without being affected by other means of transportation, and has the right to pass at intersections, which only takes 17 minutes.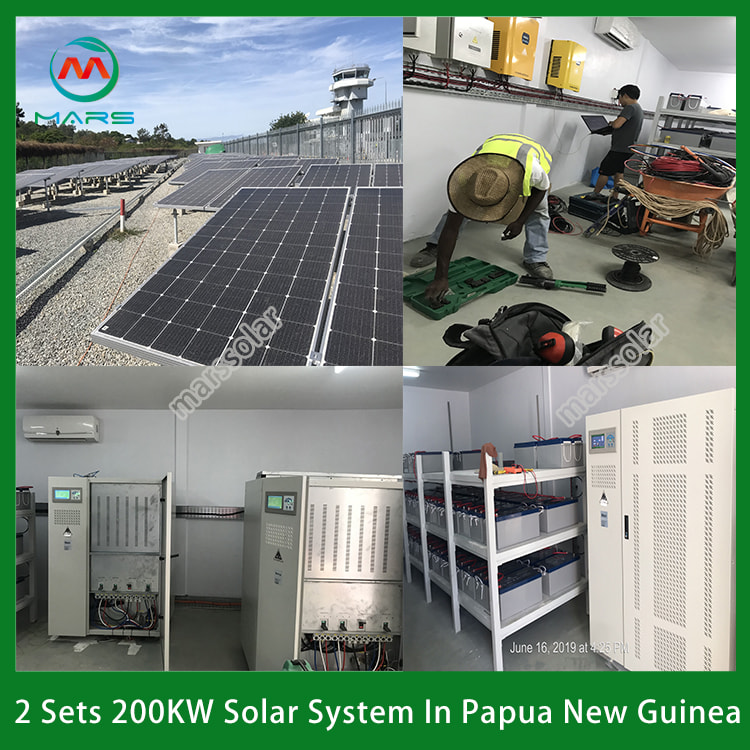 According to the company, the operating principle of hydrogen-powered buses is that the hydrolysis reaction produces hydrogen, and the energy comes from solar power panels installed on the car, and the hydrogen reacts with the fuel cell stack to generate electricity. These vehicles do not emit greenhouse gases, and with a range of 240 kilometers per day, they only need to be charged at night to ensure normal operation during the day.
Kaioli also launched a full-electric rapid transit system in Amiens in northern France and Bayonne-Biarritz-Angle in the south of France this year, and steel-wheeled rail trams in Caen in the northwest.