Renewable energy in Nigeria will reach 30% of total electricity in 2030
According to Nigeria's "Daily Letter" reported on November 21, in order to promote energy diversification and optimize other power generation assets, Nigeria plans to meet 30% of its energy needs through renewable energy by 2030. The government will sign 14 solar panel rail mounting kit purchase agreements (PPAs), which may provide more than 1,000 megawatts of solar panel rail mounting kit energy.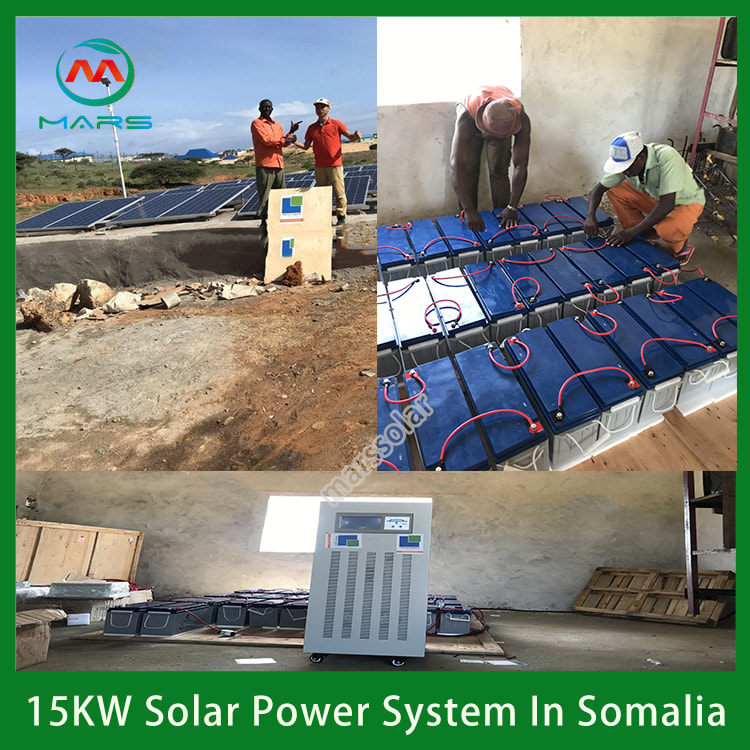 The Minister of Engineering, Electricity and Housing, Mr. BabatundeFashola, delivered a keynote speech on Monday at the Nigerian Petroleum Exploration Association (NAPE) Pre-2018 Conference in Lagos. Fashola said that the current components of grid power mainly include gas power (85%) and hydropower (15%), so renewable energy power projects need to be developed, with the goal of reaching 30% of the total grid power by 2030.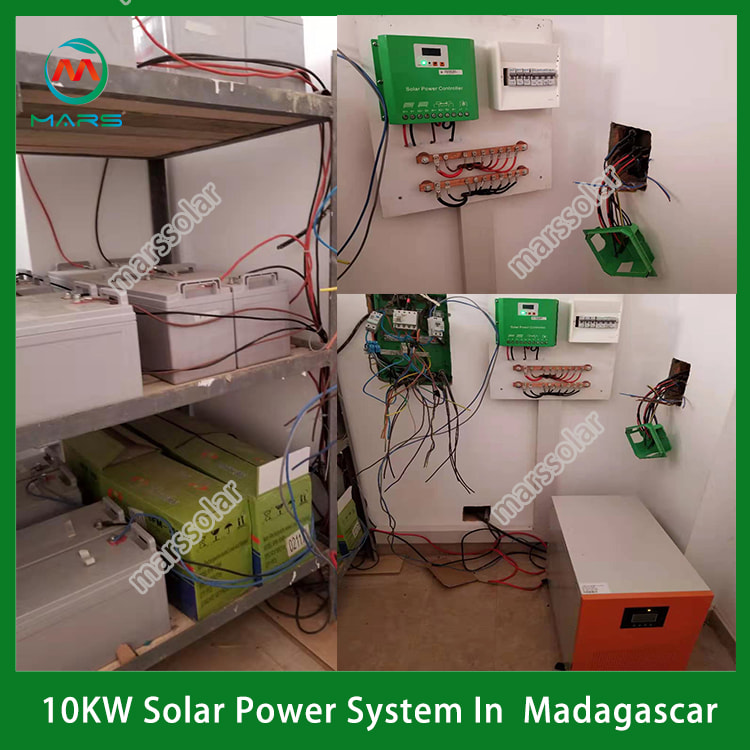 "Let me make it clear that countries and governments are committed to promoting renewable and low-carbon energy development at a low cost."