Finnish energy solutions manufacturer Wärtsilä has signed a contract with Pan Africa Solar Ltd to build a 75 MW solar panel pole mount kit in Nigeria.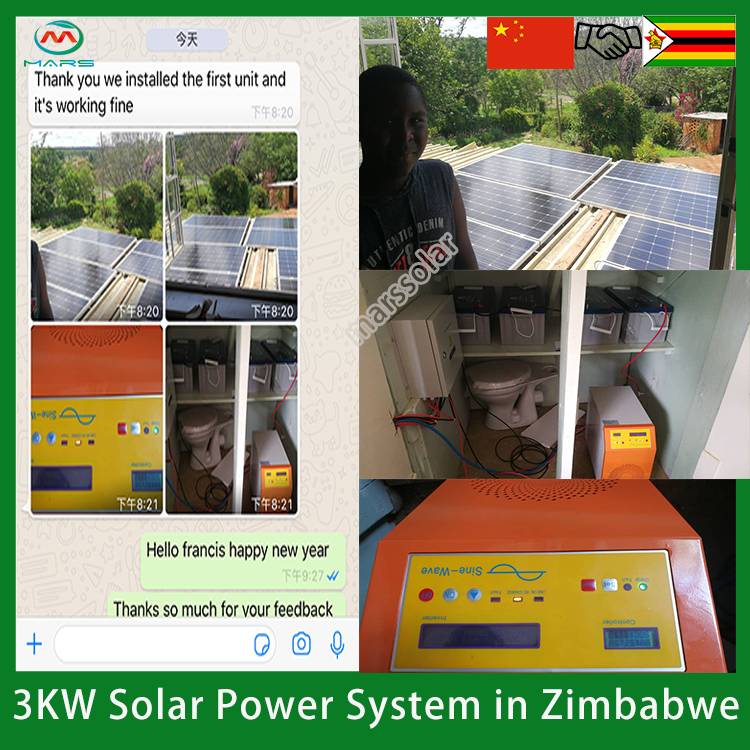 This is Wärtsilä's first utility-scale grid-connected solar panel pole mount kit project. It will be built in the state of Katsina in northern Nigeria and will be the country's largest solar panel pole mount kit when completed.
Wärtsilä specifically pointed out that this solar panel pole mount kit project was one of 14 solar panel pole mount kit projects proposed by independent power suppliers in July 2016 and selected by the Nigerian Department of Electricity Trade (NBET) under the Federal Ministry of Electricity. NBET then signed the solar system kit purchase agreement of up to 975 MW. The first the solar system kit project signed was the above project.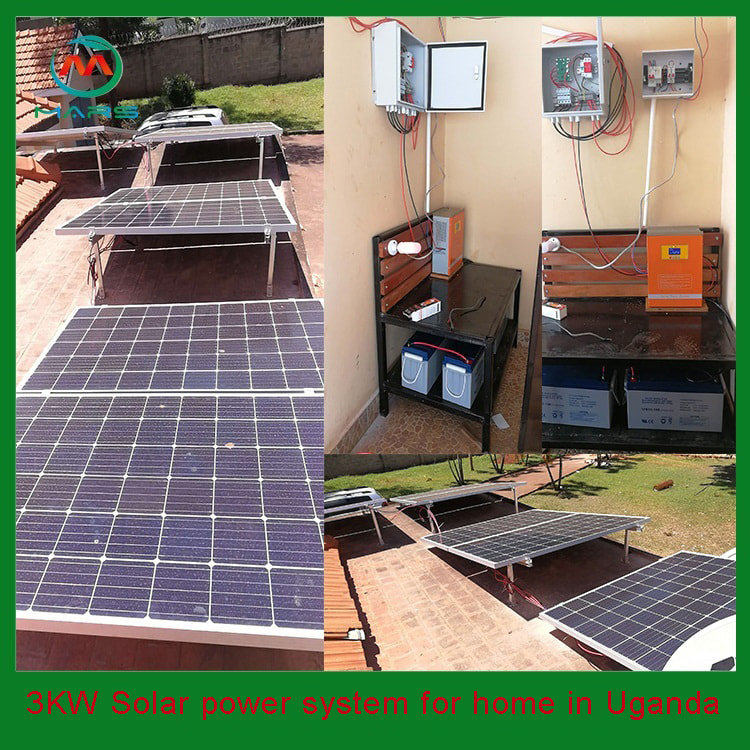 In Nigeria, independent the solar system kit suppliers usually negotiate with the Federal Treasury and execute an option sale agreement (POCA) after implementing a PPA. This is a guarantee mechanism recently implemented by the Nigerian government. Payment risk is transferred directly from the state-owned NBET to the Ministry of Finance.