7 Solar Panel Dual Battery System Suppliers Receive Subsidies In Nigeria
According to reports published by African media, the Nigerian Rural Electrification Authority (NREA) has recently signed subsidy agreements with seven solar panel dual battery system suppliers.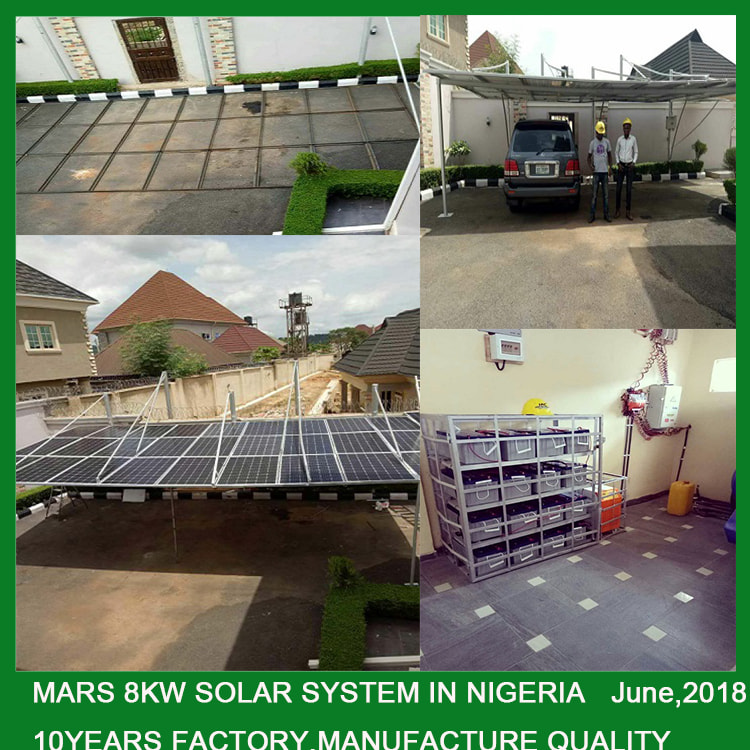 The goal of the Nigerian Rural Electrification Agency (NREA) is to ensure the supply of electricity to households in rural areas, while subsidies to solar panel dual battery system providers are aimed at reducing on-grid tariffs and bringing electricity to 1 million rural households in the country within five years. This initiative is also part of the World Bank's support for the Nigeria Electrification Project (NEP).
In cooperation with the federal government, Nigeria's NREA received US $ 350 million and US $ 200 million in funding from the World Bank and the African Development Bank, respectively.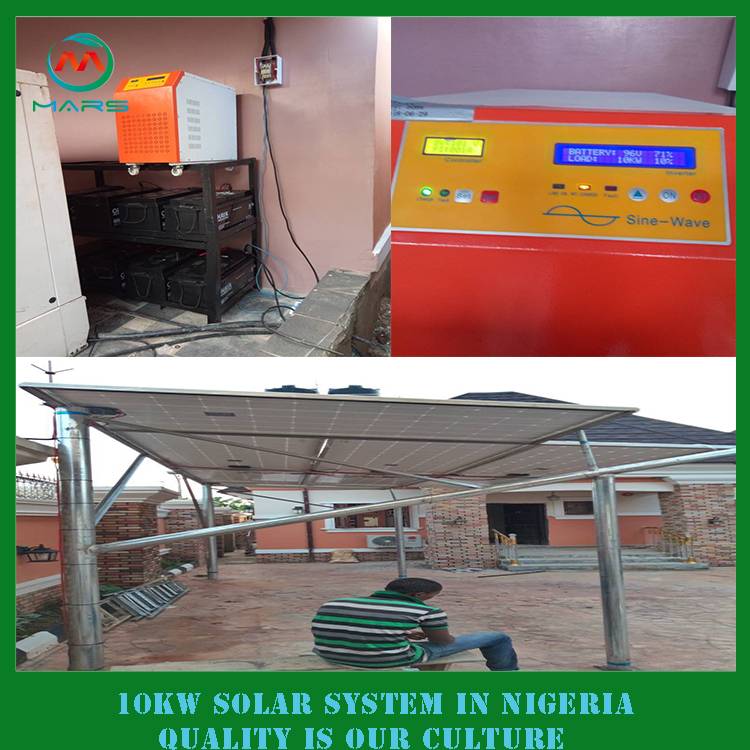 These subsidies will be divided into two categories, starting with companies that install solar panel dual battery system for homes and businesses, namely A4 & T Integrated Services, Asolar Systems Nigeria, Txtlight Power Solutions (Lumos Nigeria), Greenlight Planet, Smarter Grid International and Solar Energy by D. light. They will benefit from OBF (Results-Based Fund) subsidies.
The second type is a PBG (performance-based grant) subsidy that will be granted to companies that install off grid solar power kits microgrids for households in rural areas. Currently only PowerGen Renewable Energy companies can enjoy this subsidy.