Philippines uses solar panel and generator kit to solve water shortages
The Mindanao Development Authority of the Philippines (MinDA), in collaboration with the Ministry of Internal Affairs and the local government, will jointly invest $500 million in the rural water supply project in Mindanao. The project is an initiative to establish solar panel and generator kit water supply and desalination for all "Barangays" (administrative districts) in Mindanao, including the two island provinces of Sulu and Palawan.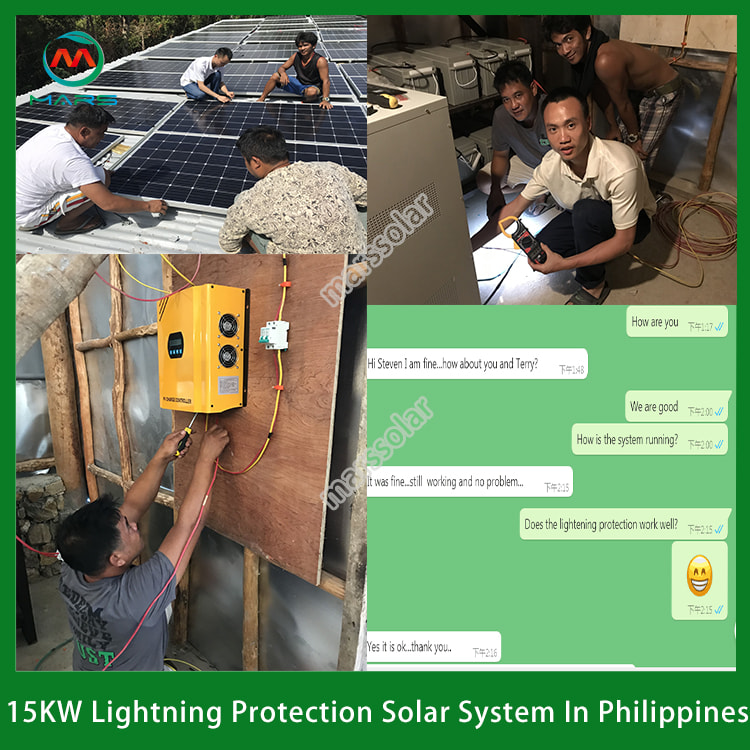 According to MinDA Secretary General Emmanuel Piñol, "Soon, every administrative district on Mindanao, Sulu and Palawan will have clean drinking water and irrigation water". The project will bring potable water to these areas and provide small irrigation projects for some vegetable farms and family farms. The solar panel and generator kit project includes the construction of a solar panel and generator kit desalination plant and the use of solar pumping to irrigate rice and high-value crops.