At the COP25 climate summit in Madrid, Spain, José Bogas, CEO of Spanish utility power company Endesa, said the company will invest 1.76 billion euros over the next four years to build two renewable solar energy projects to replace its shutdown of two coal-fired Power stations-Andorra, in the province of Trul, in eastern Spain, and Compostila, in the province of Leon, in the north-will lose thermal power plant capacity.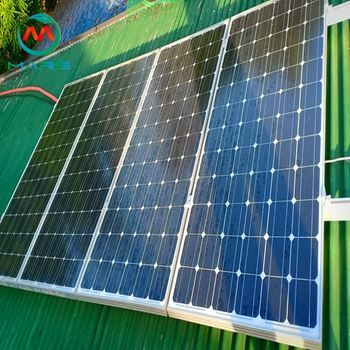 The proposed new facility in Andorra will cost more than 1.48 billion euros. This is a 1,725 ​​MW renewable energy complex that includes a 1585 MW solar park-which will be the largest solar energy park in Europe. The plan also includes 139 MW of wind power capacity and a 159.3 MW solar energy storage system.
Bogas calls the program "a unique project on innovation and social and environmental responsibility across Europe, a model for creating shared value."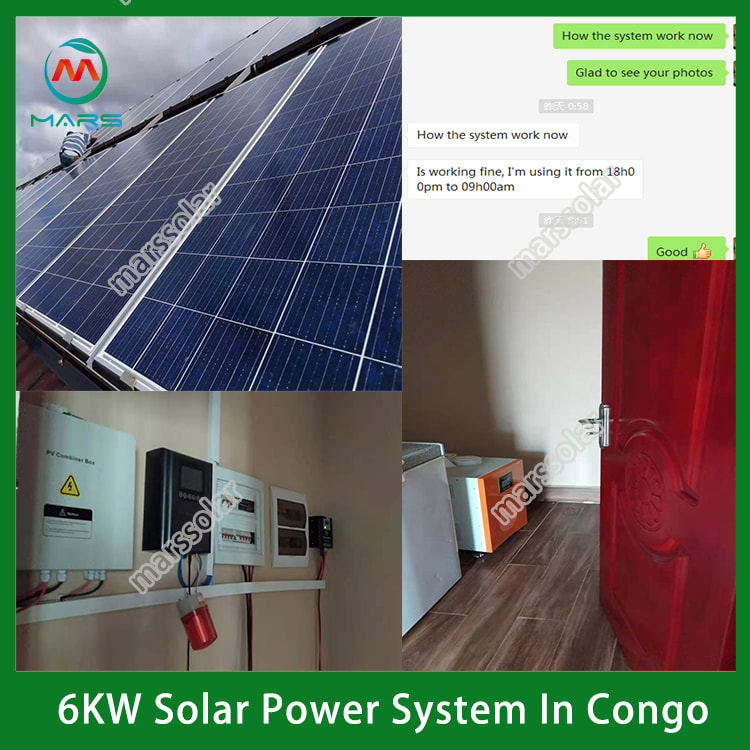 The Plan de Futuro para Andorra is an endesa initiative to replace the 1.1 GW coal-fired power plant in Teruel. Endesa, owned by Italian national power company Enel, announced this ambition late last year, but its size has expanded from the original 1.3 GW.