Shanxi Power Completes Its 13th Five-Year Solar Energy Poverty Alleviation
On December 23, Shanxi Provincial Electric Power Company fully completed the country's Solar Energy power grid connection task 10 days in advance, accumulatively constructed and put into operation 2960 power stations with a total capacity of 1.0804 million kilowatts, which could benefit more than 7 million poor villages and 210,000 poor households with file registration.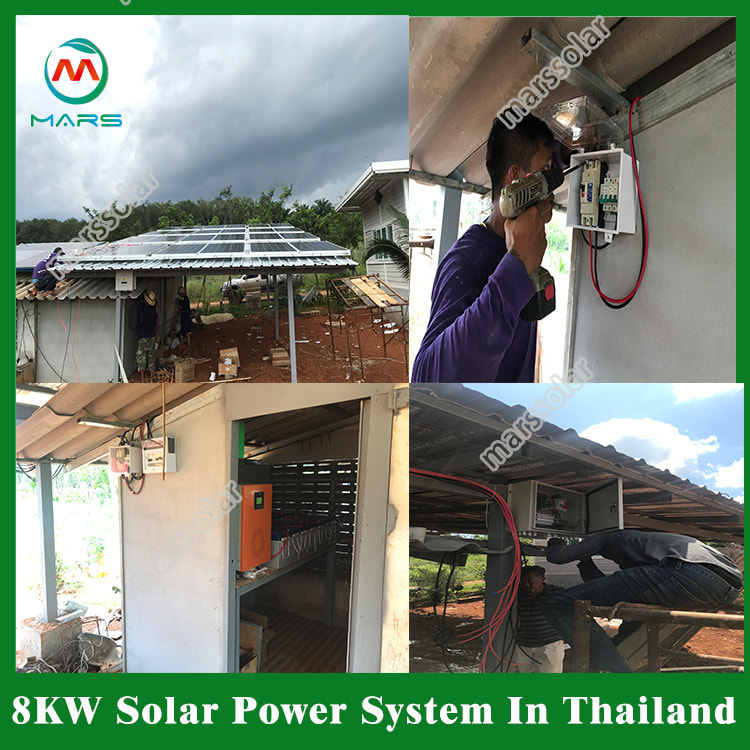 Since 2016, the state has approved three batches of photovoltaic poverty alleviation projects in Shanxi Province, accumulating the construction of 3,698 1,438,500 kilowatts. In order to accelerate the poverty alleviation work, the photovoltaic poverty alleviation network connection task was successfully completed on schedule. Shanxi Electric Power Company actively developed grid connection projects Green channel, enhance the power grid's ability to absorb, optimize the settlement service process, explore a sustainable development model of photovoltaic poverty alleviation, and contribute to services to overcome poverty and support the development of Solar Energy poverty alleviation industry.
According to reports, this third batch of photovoltaic poverty alleviation projects was completed ahead of schedule, marking the completion of the "Thirteenth Five-Year Plan" village-level Solar Energy poverty alleviation network connection tasks within the Shanxi Electric Power Company's operating area, indicating that more poor households will enjoy photovoltaic poverty alleviation. Important benefits of the project. According to estimates, the 2,960 power stations connected to the Shanxi Electric Power Company's operating area can generate 1,077 million kilowatt-hours of electricity at 1,804 million kilowatt-hours. Based on an average of 0.8 yuan / kilowatt-hours, it can annually collect more than 7,000 poor villages and 210,000 households. Establishing files for poor families increased their income by 1.262 billion yuan.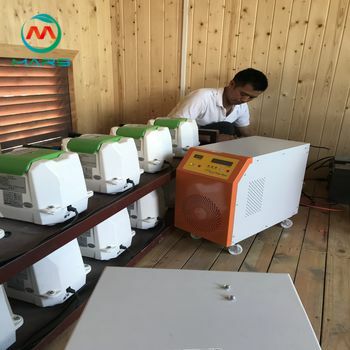 According to the requirements, by the end of 2019, the remaining 738 365,400 kilowatt Solar Energy power station projects outside the Shanxi Electric Power Company's operating area will also complete the task of connecting to the grid to jointly benefit the poor in the province.