According to the Russian satellite news agency sputniknews, the project's chief engineer Tashtari told reporters that a Solar System Power plant that can power the entire Sheikh Najjar industrial zone is being built in Aleppo, Syria.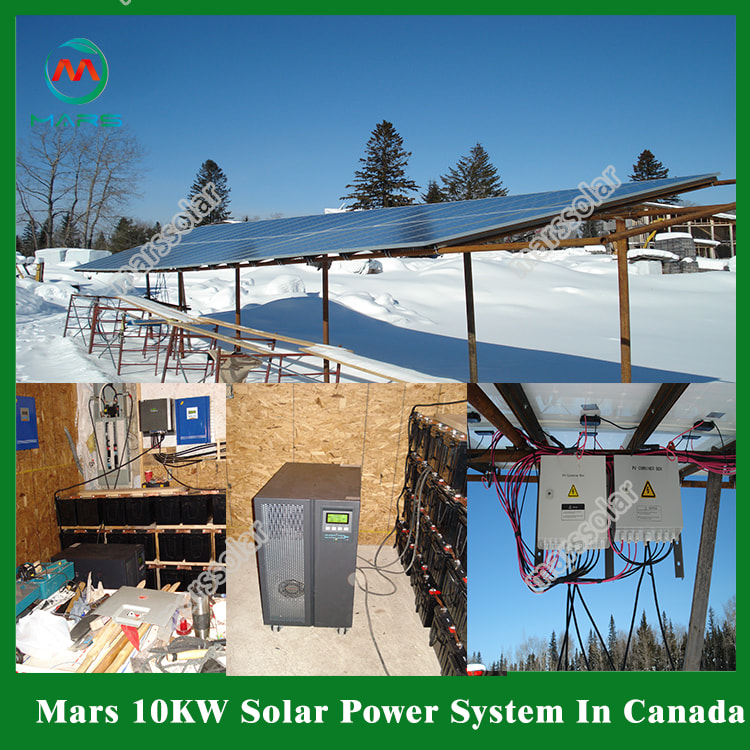 He said: "The power of the station is 33 megawatts and will consist of 87,000 batteries. This is a modern project. Europe is building a power station with the same power. Because now everyone knows that the future belongs to solar energy. We have a year. More than 300 sunny days. It must be enough for these platforms to operate."
The engineer pointed out that this does not mean restoring the infrastructure before the war, but a brand new project. Dozens of companies located in Sheikh Najjar consume several megawatts of energy, and the new power station planned to be put into use in a year and a half should be able to meet this demand. For the time being, only a few facilities use solar energy.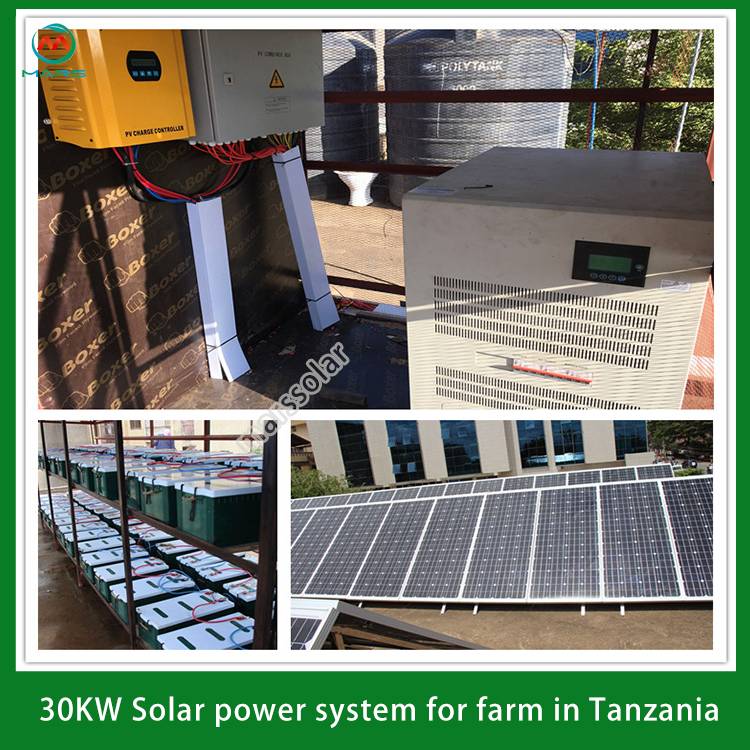 Makluof, who works at the facility, said: "During the war, our industrial area did not have electricity. The militants destroyed the substations and transmission lines. At first they wanted to restore it, but later discovered that it was cheaper and more reliable to get solar energy. Operation was not interrupted.