South Africa Increases Licensed Capacity of Distributed Photovoltaic Projects
A few days ago, the latest data released by the South African Photovoltaic Industry Association showed that in 2020, the newly installed Solar Energy Generation capacity in South Africa will reach 1.31 GW. Among them, the newly installed capacity of centralized photovoltaic is 813 MW, and the newly installed capacity of distributed photovoltaic is 500 MW. As of the end of 2020, the cumulative installed capacity of photovoltaics in South Africa reached 4.17 GW, and centralized photovoltaics accounted for 56.86%.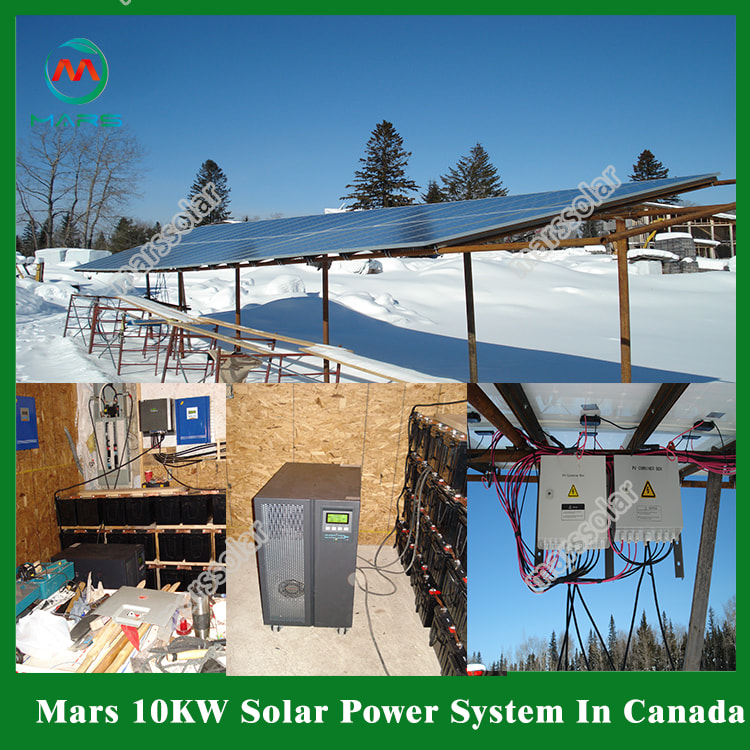 This is the first time that South Africa's newly installed photovoltaic capacity has exceeded the gigawatt scale. It is understood that coal power has always been the main power source in South Africa. In order to meet the electricity demand brought about by economic growth and reduce the impact of energy production on the environment, South Africa hopes to meet part of its electricity demand through the development of renewable energy represented by photovoltaics . However, due to the lack of industry maturity, relying on public tenders held by the government has become a necessary choice for the development of the photovoltaic market in South Africa.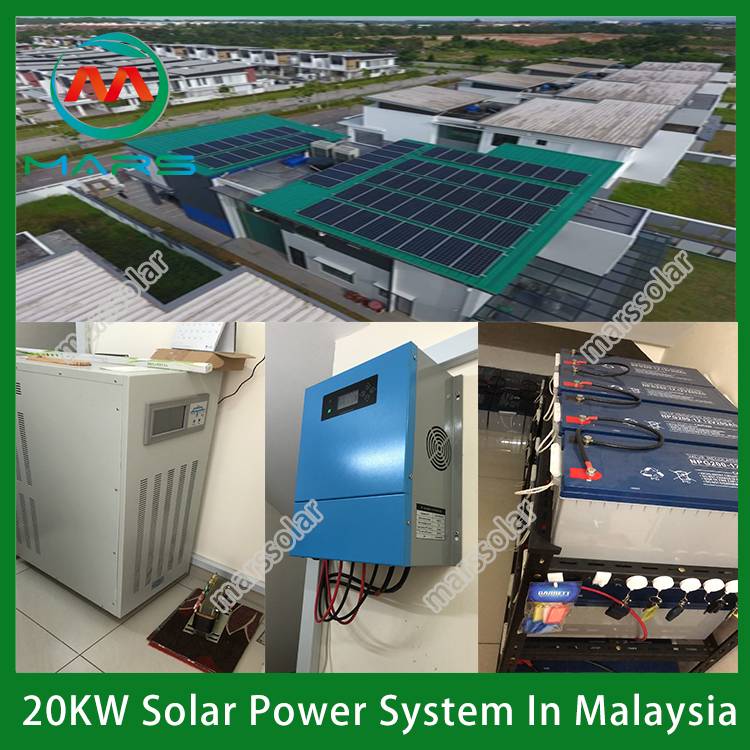 According to the analysis of PVInfoLink, a market research institution, the fourth round of large-scale ground photovoltaic power plant projects in South Africa will be rushed to install before the end of 2020. In April 2018, the South African government publicly tendered a large-scale ground-based photovoltaic power plant project with a total scale of more than 800 MW. This is the largest amount of bids opened in South Africa since the start of the tender for photovoltaic projects. The purchase of this batch of projects was completed in 2019, and the grid-connected power generation will be realized by the end of 2020, which contributed the bulk of the total new photovoltaic installations in South Africa last year.