This photovoltaic power station is GBP's first project in the Sun Power Solar Systems energy market. It is located in an area of ​​135 hectares owned by Philippine Communications Satellite Corporation (Philcomsat). construction.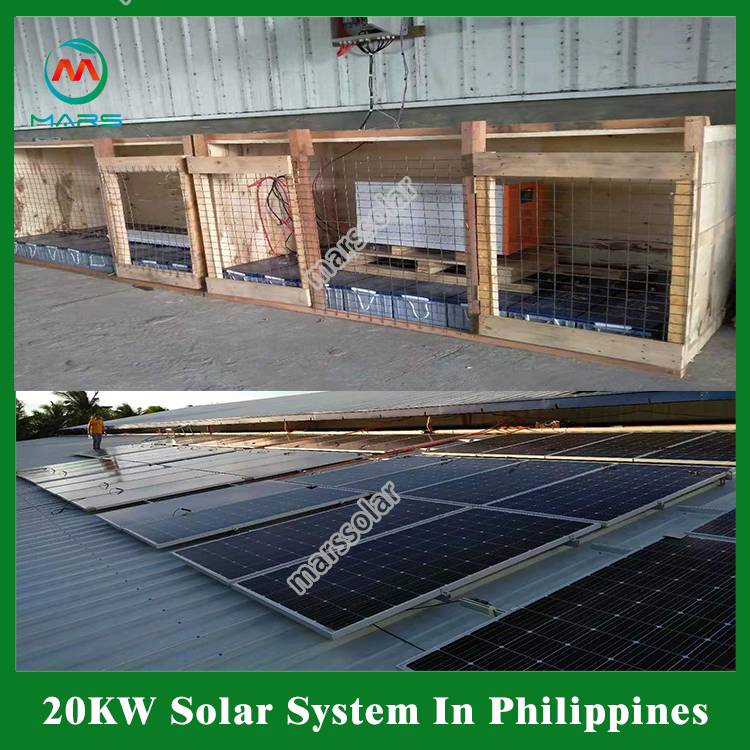 Meralco CEO Ray C. Espinosa said: "Our goal is to meet the 1500MW power demand from renewable energy sources in the next five years, thereby transitioning to clean fuel power generation."
More technical and financial details about this project have not been disclosed.
The Philippines currently has several large-scale photovoltaic projects under development and/or construction. In June, Manila-based photovoltaic module manufacturer and project developer SolarPhilippines stated that it would start construction of a 500 MW solar park on a piece of land that was formerly a ranch in Peñaranda, Nova Ecija Province, central Luzon. The project is part of the 1 GW photovoltaic project pipeline announced by the company in December.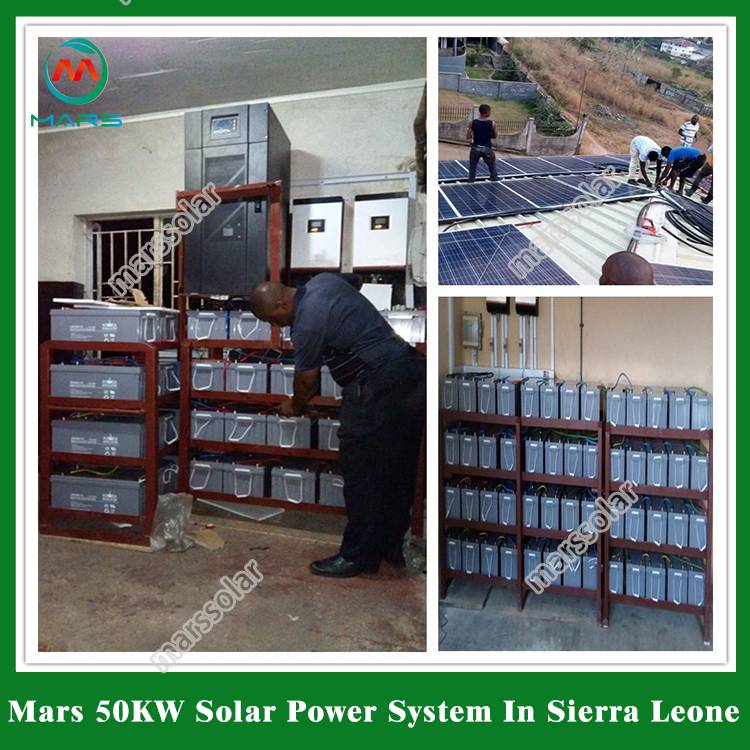 Several mega solar projects have been made public in recent months. In a program called "Energy Virtual One-Stop Store (EVOSS) System", three photovoltaic projects with a production capacity of 1.2GW are included in the list of solar projects with a network-based energy application monitoring system. As of the end of June 2020, the list has a total of 13.2 GW of solar installed capacity.