French government develops photovoltaic power generation industry
According to a report by Le Figaro on November 3, French Minister of Ecological Transformation Pompili said in an interview with the media on Wednesday that the French government will introduce 10 policies to encourage the development of Residential Solar Panel Systems power generation industry.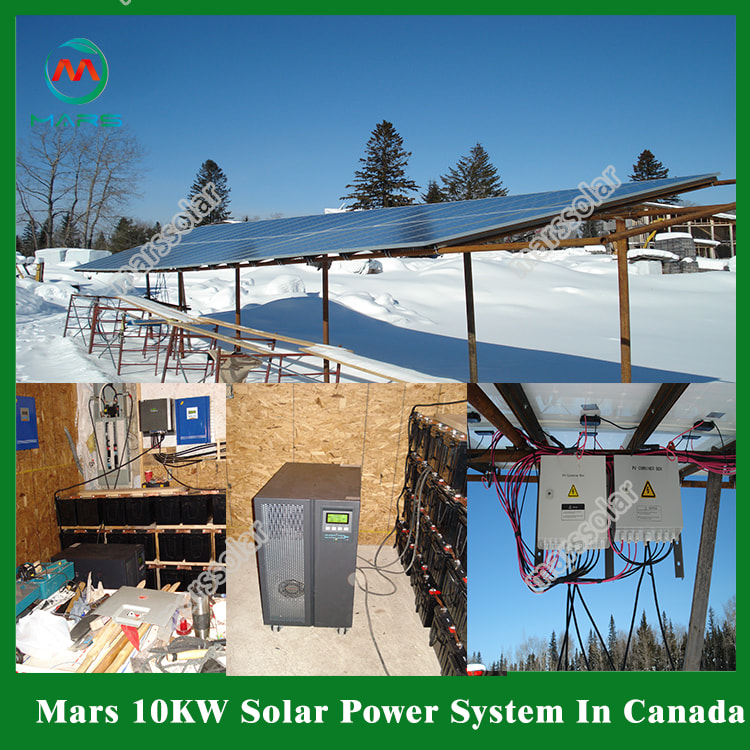 It is estimated that by 2025, France will build 1,000 photovoltaic power generation projects on public land. The government encourages the development of photovoltaic industry on wasteland (instead of artificially changing soil properties), and strives to add 3 million kilowatt-hours of photovoltaic power annually in the future.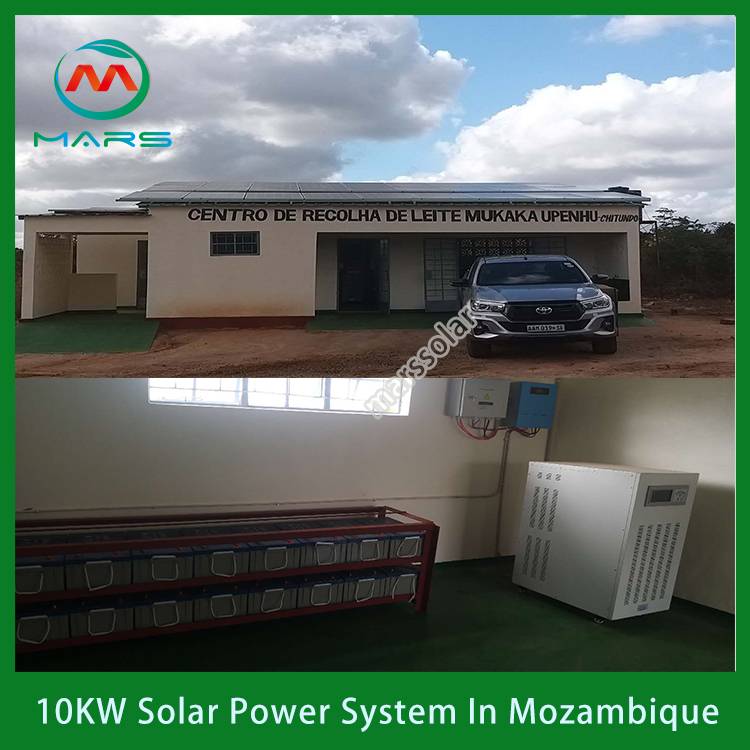 It is estimated that by 2028, France's photovoltaic power generation capacity will be three times the current. According to data from the French Grid Corporation (RTE), the proportion of photovoltaic power generation in France in 2020 is only 2.5%.