Russia develops photovoltaic and other renewable energy power generation
According to data compiled by INFOLine experts for the survey of the 400 largest investment projects of the Russian power industry in 2019-2022, it is estimated that by 2025 Russia will build renewable energy power, facilities with a total installed capacity of more than 5 GW.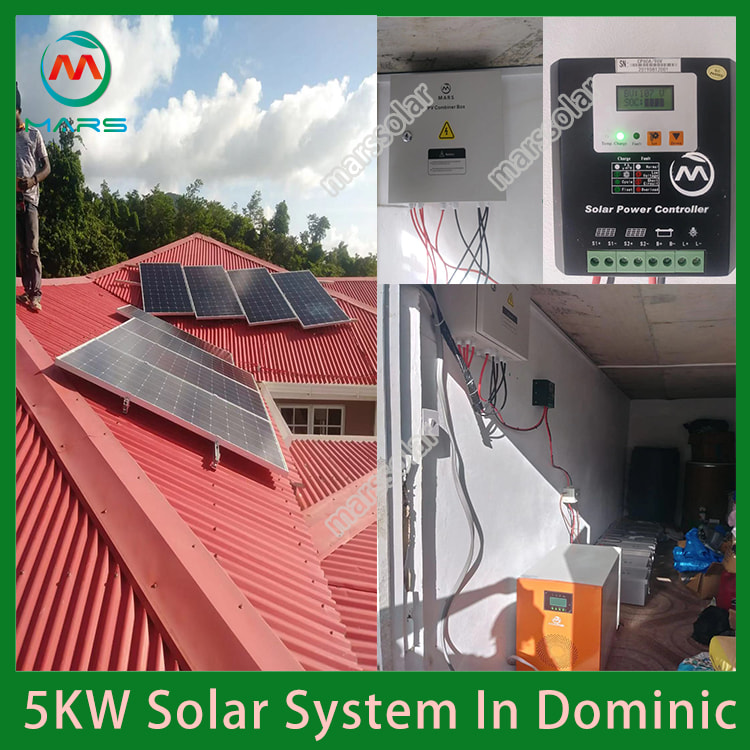 The Russian Federation government is discussing the possibility of extending the renewable energy support plan to 2035 and allocating 600 billion rubles for it. If the support plan is extended, another 24 GW of renewable energy-based power generation capacity can be built.

In the field of renewable energy, more than 80 major investment construction projects with an investment of more than 1 billion rubles have been announced and are being implemented, with a total investment of more than 346 billion rubles. These include 35 facilities under construction, 14 planned projects and 32 projects in the high preparatory stage.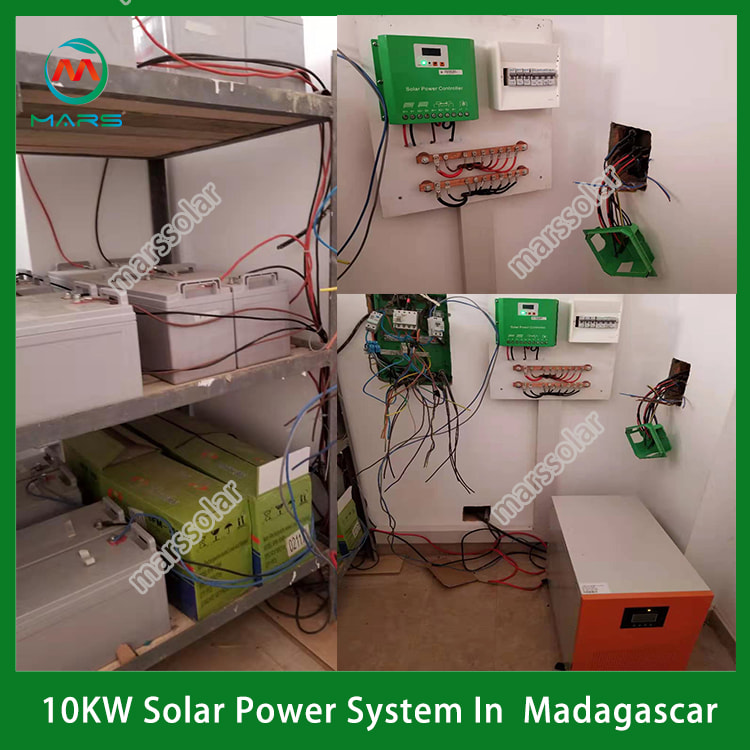 In Stavropol Krai and the Republic of Kalmykia, several major construction projects of wind farms and solar power plants are being implemented: including Stamariyevka solar power plant with a generating capacity of 100 MW and an investment of 14 billion The total installed capacity of the ruble, Tsering and Salen wind power stations is 199.8 MW, with an investment of 20 billion rubles, and the Rodnikowsky wind farm has an installed capacity of 71 megawatts, with an investment of 6.4 billion rubles.