South African manufacturers recommend adding protective tariffs on pv kits
At the end of March, South African pv kits maker ART Solar submitted a petition to the South African International Trade Management Council (ITAC) to impose protective tariffs on imported pv kits.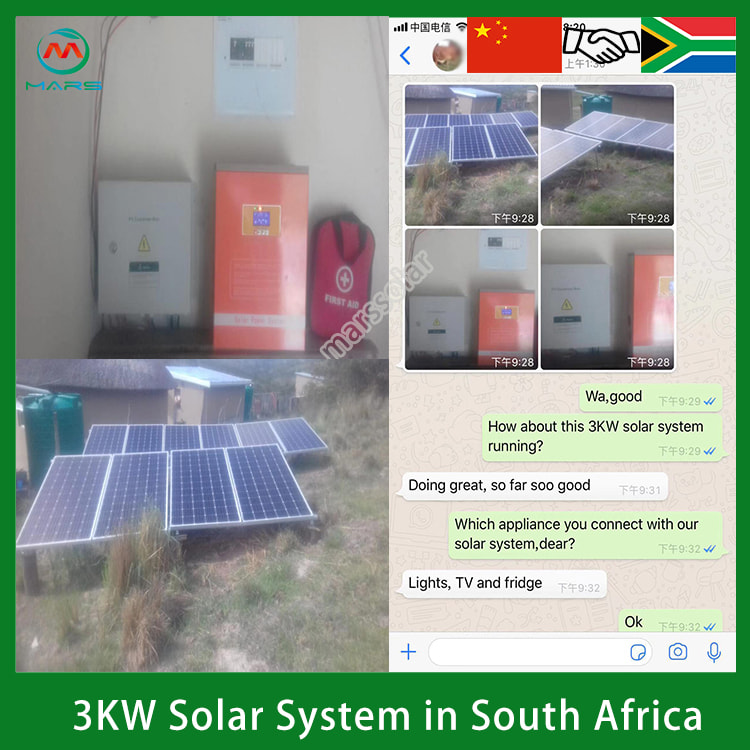 ART Solar's petition for pv kits is based on the following four reasons:
1. There are currently no protection measures for pv kits vendors in the Southern African Customs Union (SACU) region;
2. Since China's solar pv kits industry exceeded demand in the first quarter of 2016, many foreign companies are seeking solar pv kits investment opportunities in overseas construction, and tariffs will help protect local solar pv kits manufacturing capacity and employment opportunities, as well as local solar pv kits industries with significant growth.
3. Due to the high level of competition from low-cost imported solar pv kits, many residential solar kits in the SACU region have been discontinued;
4. Unlike the US and Europe, South Africa does not have anti-dumping duties to protect local residential solar kits manufacturers.