Zhongsheng Energy and Artus set up 132MW solar pv kits in South Africa
Zhongsheng Energy and Artus announced the establishment of a solar pv kits project joint venture in South Africa to provide EPC project turnkey services for the solar pv kits project of South Africa's renewable energy development giant BioTherm Energy. The first batch of 132MW solar pv kits projects will be fully started.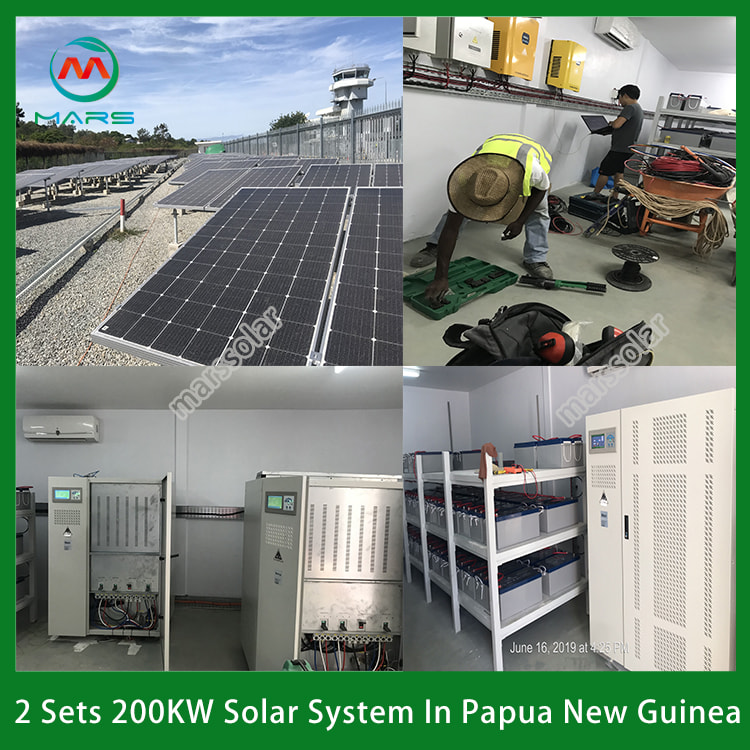 The solar pv kits project covers an area of approximately 387 hectares and is located in the Northern Cape in northwestern South Africa. It consists of 46MW Aggeneys solar panel and generator kit and 86MW Konkoonsies II solar panel and generator kit. Both solar panel and generator kit plants are under the framework of the fourth round of the Renewable Energy Independent Power Producer Purchase Program (REIPPPP) in South Africa.
The project will use more than 400,000 Artes Max Power 1500V series of high efficiency polycrystalline components, while using the most advanced single-axis solar tracking system and 34 centralized inverters. This solar panel and generator kit project is also the first large-scale application of Artes 1500V system voltage products in the African market.
The second phase of the Ahnes solar panel and generator kit and Conkuins solar panel and generator kit will be started in September this year; it is expected that the two basic solar kit power plants will be officially put into operation at the end of 2019 and early 2020 respectively.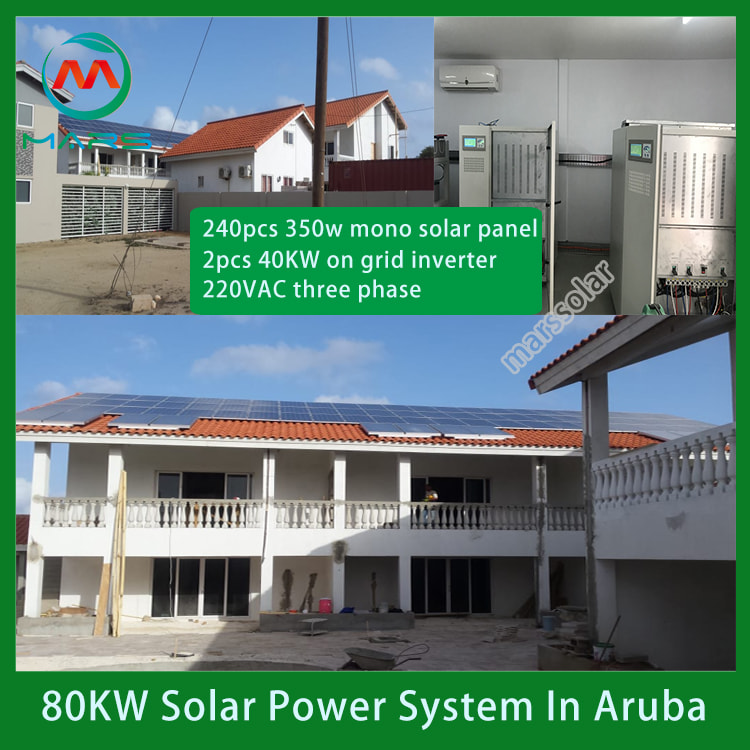 REIPPPP aims to reduce the dependence of the South African energy market on coal power generation through the development of renewable energy; the program has strict regulatory requirements for project localization, ownership and job creation.
The basic solar kit project is located in a remote desert area of South Africa. The temperature difference is very different throughout the year. Harsh natural conditions and traffic conditions put more stringent requirements on basic solar kit construction. In order to ensure the power generation efficiency and construction progress of the basic solar kit power station and optimize the electricity cost, Zhongsheng Energy and Artes combine their respective superior resources, from engineering design, procurement, construction to operation and maintenance, to provide comprehensive planning for BioTherm Energy power station solution.
As a signatory to the Paris Agreement of the United Nations Framework Convention on Climate Change and a major African economy, South Africa's renewable energy industry has been at the forefront of the African continent. In 2016, the South African government released a new comprehensive resource plan, with an additional 18 GW of best starter solar kit installed capacity in 2021-2050. In recent years, the booming REIPPPP project has grown to become the main force for new best starter solar kit installations in South Africa; the continuous implementation of REIPPPP will also greatly boost South Africa's achievement of its established power development goals.