Recently,we received feedback on the installation of 6kw solar kit from Mozambique customer. The customer stated that the 6kw solar kit should be stable and there will be successive cooperation. What makes customers trust us so much and will continue to cooperate?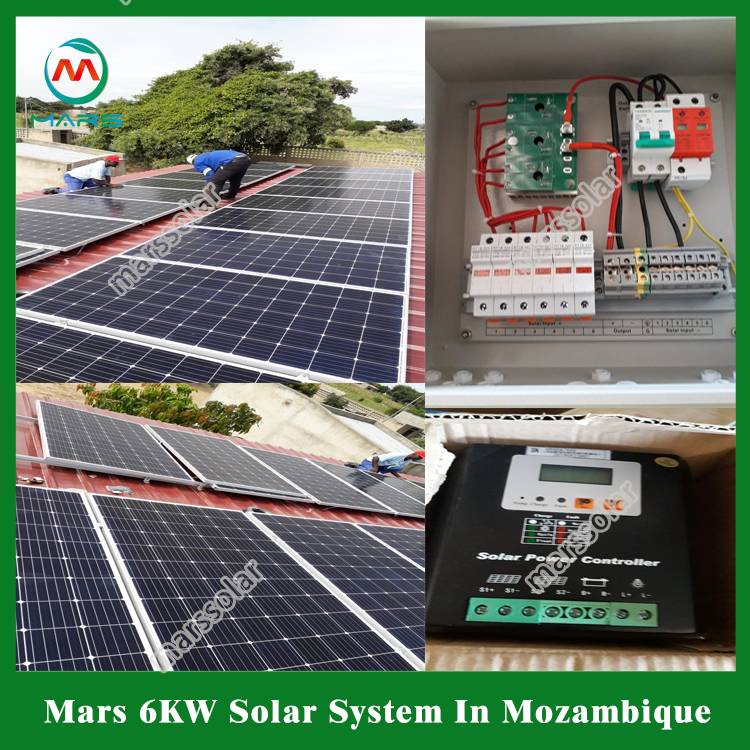 In fact, the customer contacted us by email in September 2019. A few days later, the customer indicated that he would send an agent to visit the factory.We have done relevant investigations, and many customers want to buy goods at the factory instead of foreign trade companies.Mars is a 12years experience solar system manufacturer which have successfully made 3000+ cases in 130+countries.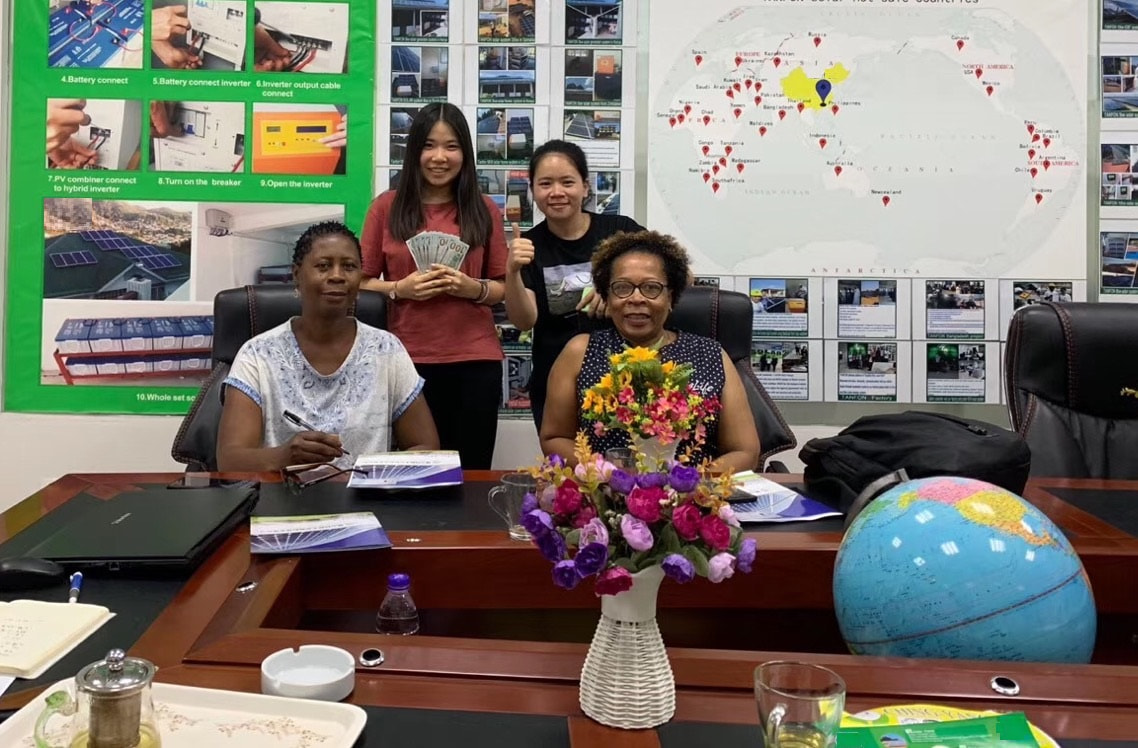 The customer's agent and freight forwarder came to our factory. We warmly entertained and showed them the production line in our factory and our showroom.After discussing with the client's agent in detail for 6kw solar kit and finalizing some details for shipping, the deposit was paid right now.Why do customers want to visit the factory? In fact, the factory can show our customers our strength and give them trust. Can better convey our value to customers.
If you are in China,welcome to visit our factory.If you don't have plan to visit China,pls contact us for online visiting.