Jeroen is from Saint Martin, Netherlands. He buy an 8KW three-phase solar energy system for factory last year. This system is in good condition, so he introduced his neighbor to buy a 6KW solar panel grid tie kit with us.
(Why would our customers introduce other customers to buy Mas Solar System?
What can we bring to them? Pls visit:https://www.solarpowermanufacturer.com/FAQ/solar-power-system-project/ to know more)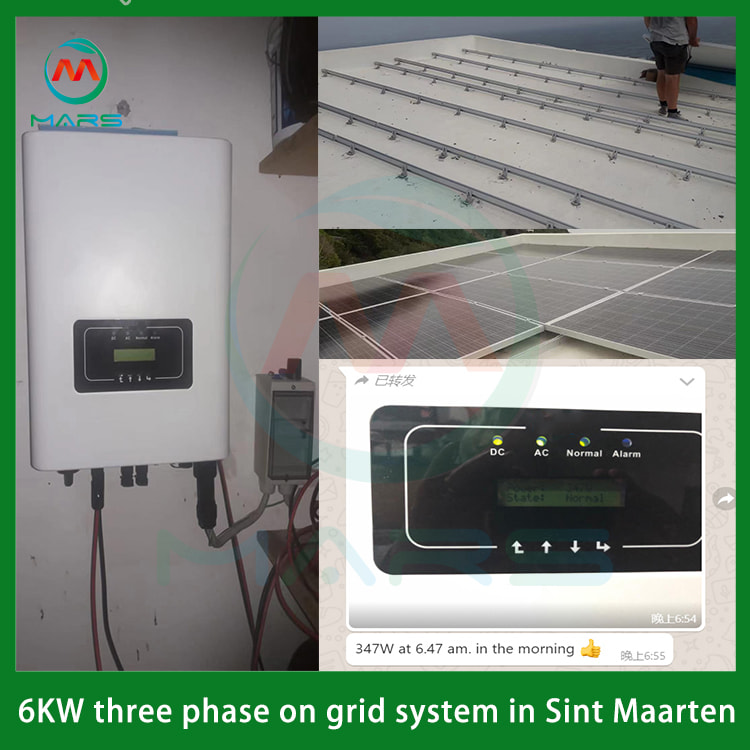 As we all know, islands near the Caribbean Sea are often hit by hurricanes, and severe hurricanes can blow down houses. Solar panels are fixed on the roof, which requires a more stable way. After many discussions with Jeroen, we decided to add fixed accessories and guide rails to the original solar mounting accessories.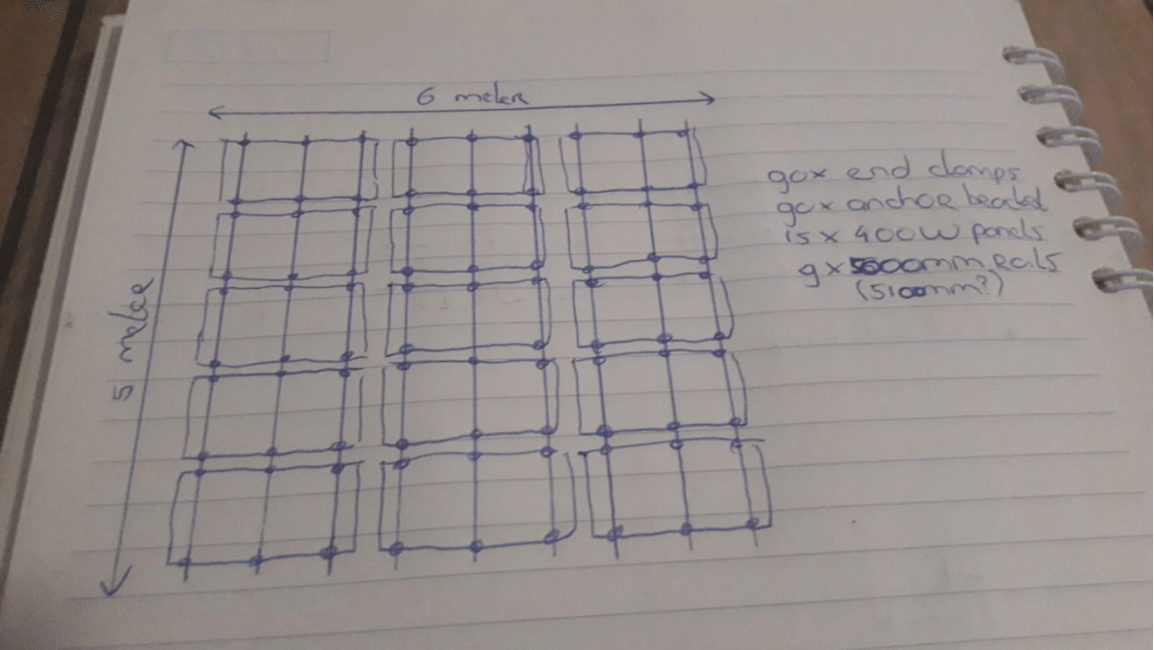 Mars use 100% original 1.4mm thickness aluminum materials,make 8-10μm thickness surface treatment for the solar panel bracket.