8KW 127V/220V Three Phase Solar Energy For Factory In Saint Martin
Fred from St. Marti.He told me that his client has a crane company in the local area and also runs a factory. Because the factory is remote, it currently relies on diesel generators for power supply. So his client commissioned Fred to purchase a solar energy for factory to power the simple equipment.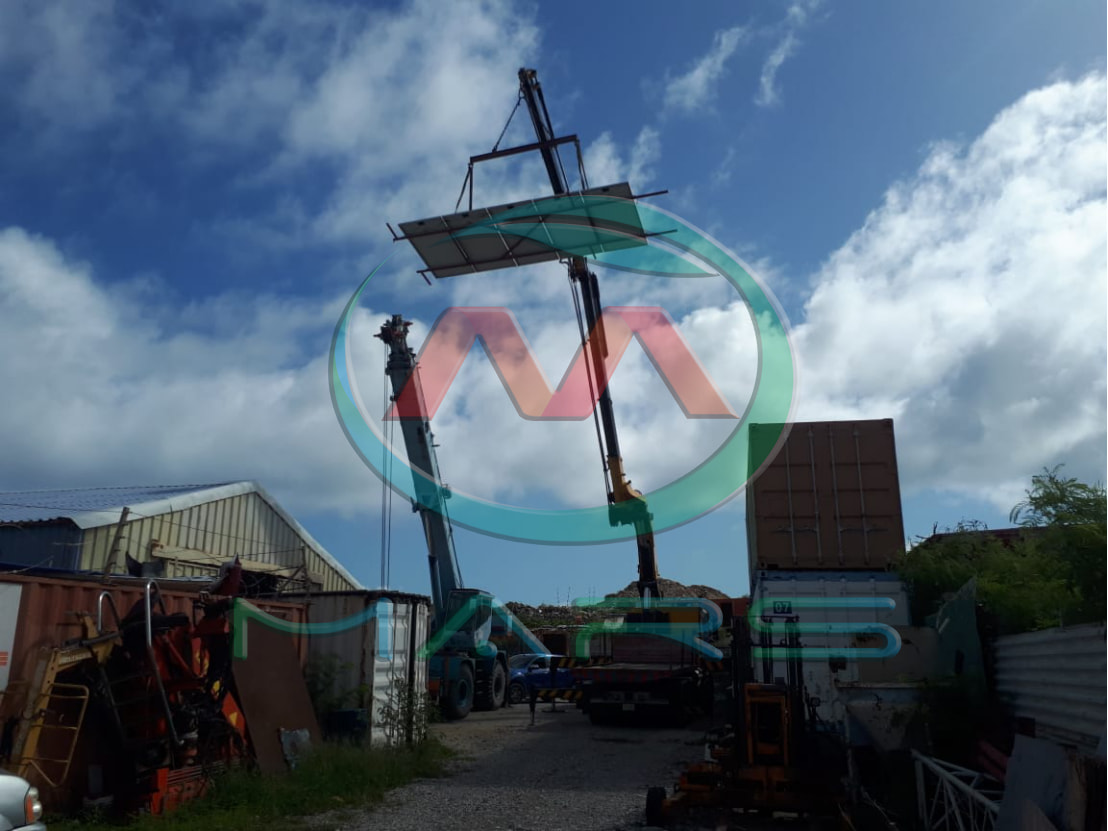 The customer asked two questions about solar energy for factory:
Q1.Can the inverter simultaneously supply 120V (Line 1-Neutral) and 220V (Line 1 and Line 2)? 3 Phase + neutral inverter (127/220V) also possible?
Q2.Can you connect 2 inverters to the same battery pack?
For the first question, Fred's customer factory has two different voltage equipment, 120V and 220V. This will use our dual output voltage inverter. The wiring method will be L1+N=120V, L1+L2=220V. If a three-phase inverter is needed, The wiring method will be L1+N=127V,L2+L3+N=220V.We can make the inverter output based on customer's grid voltage.
For the second question,according to the engineer's suggestion, two inverters cannot charge a set of batteries at the same time. Why is this? If something goes wrong with one inverter, it may affect the other inverter.Our inverters also have a utility power charging function, when two inverters charge the batteries at the same time, consistency cannot be maintained and the batteries may be damaged.So need to consider this idea carefully.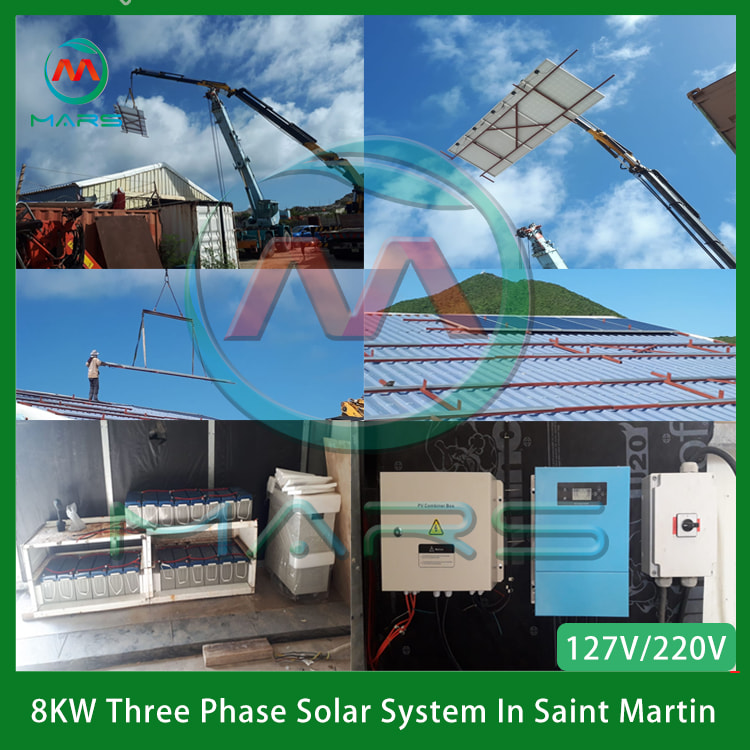 The customer agreed to our suggestion and finally purchased an 8KW three-phase dual output solar energy for factory with 127V and 220V. The installation is now complete, and the installation picture is feedback. If you are interested in dual output voltage for solar energy for factory or solar power system kit for home , please send us an inquiry.As a professional solar system manufacturer,Mars Solar will provide the best solution to you.