Mr.Ferdi is a owner of a hotel in Manila,Philippines.Philippines temperature is high,so the air conditioner need to run every days,so his hotel need to use a lot of eletcricity.Besides,The electricity price in the Philippines is one of the most expensive electricity prices in the world.so Mr.Ferdi need to pay a lot money in electricty bill.In order to save electricity bill,Mr.Ferdinand try to looking for another power supply.For example,off grid solar power plant.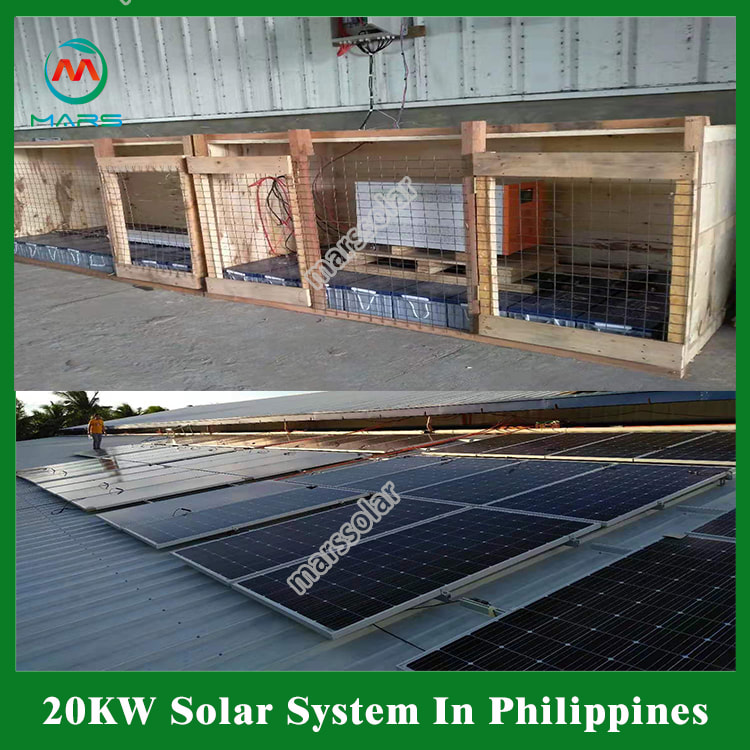 The Philippines is located in the Pacific Fire Belt, which has abundant geothermal resources and is located in Southeast Asia with sufficient sunshine. It has an average daily sunshine of 4.5-5.5/kwh per square meter.This sunshine condition is very suitable to use solar systems.Most of the filipinos are not too happy to deal with the government,so they don't want the solar panel system kit connect with city power.So we suggest Mr.Ferdi use off grid solar power plant.
On March 2019, Our engineer come to install off grid solar power plant in a Palawan customer.After finishing off grid solar power plant installation, our engineer came to Mr.Ferdinand's hotel to do the site investigation.Collect all information and design suitable off grid solar power plant for his hotel.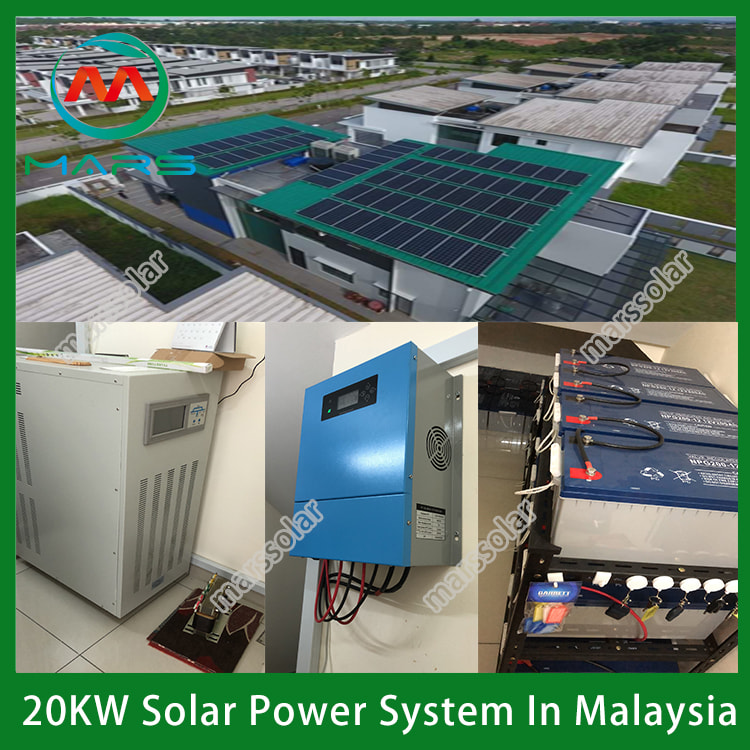 After discussion, we initally confirmed to use one set 20kw solar panel system kit.Because Mr.Ferdi's hotel have electricans,so we provide the installation drawing for solar panel system kit to him,he ask his electricans to do the installation.During the solar panel system kit installation, we kept good communication, so the installation and operation is smoothly. After finish the installation,Mr.Ferdi send us video and picture for this 20kw solar system kit.