Home
> TAGS > solar powered air conditioner
The info about "solar powered air conditioner"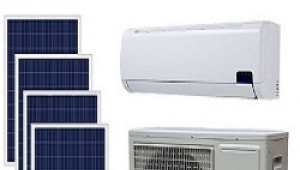 Published by
Mars
May 13,2019
Install solar air conditioner,enjoy free energy and cooling!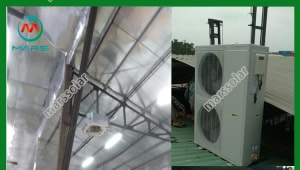 Published by
Mars
June 16,2020
           The Vietnamese government has recently issued Decision No. 13 on the mechanism to stimulate the development of on grid solar power plant in Vietnam. The applicable provisions of this regula...