Home
> TAGS > photovoltaic system
The info about "photovoltaic system"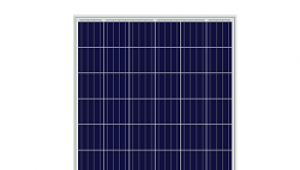 Published by
Mars
May 06,2019
Solar panels for house systems are mostly based on building roofs. The most common sloping roofs, flat roofs and color steel tile roofs are the main carriers for the construction of solar panels for h...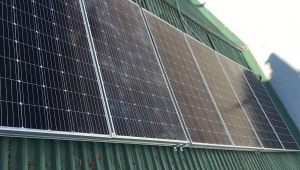 Published by
Mars
June 29,2019
     Mr.HaNoi is from Vietman. After he install Mars 3KW on grid photovoltaic system in his home successfully.He want to begin the photovoltaic system business.But he have some questions,he is not cle...