Stand alone solar system supply power to Australia's national broadband network
Australia's Solgen Energy Group recently announced the completion of a 1.75MW stand alone solar system project at the Australian National Government's National Broadband Network (NBN Co) satellite earth station. All NBN government companies aim to reduce environmental impact by installing several stand alone solar system. Because it plans to upgrade the entire Australian communications infrastructure, ensure that future generations can use high-speed broadband.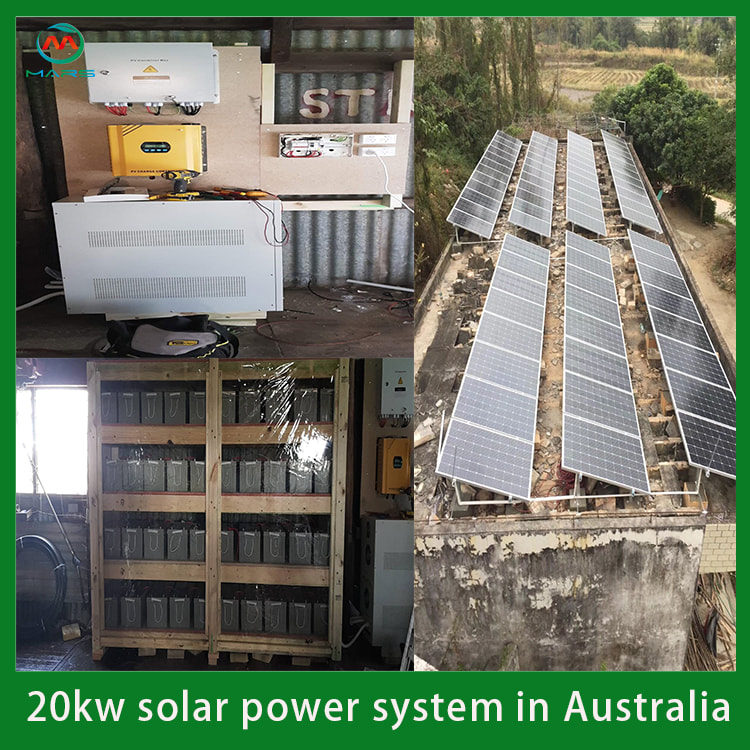 In order to provide a comprehensive end-to-end solution to meet stand alone solar system requirements, Solgen conducted a detailed analysis of the preliminary functional specifications.
Solgen designed two types of stand alone solar system for each site of NBN. The urban TAND site installed rooftop stand alone solar system, and the remote SE S installed ground stand alone solar panels.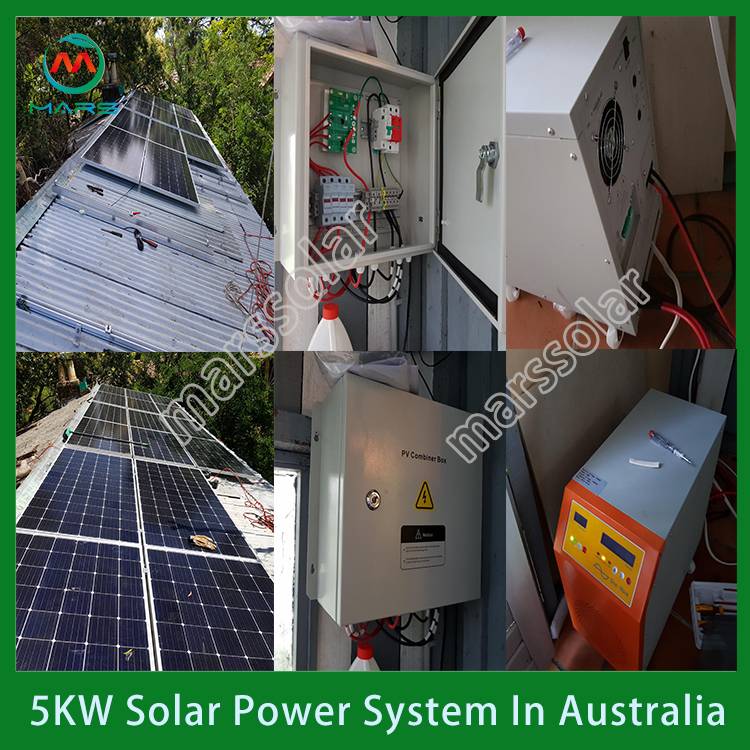 David Naismith, executive general manager of Solgen Energy Group, said: "As a stabd alone solar panels equipment suppliers,In order to ensure that these measures are taken by the government to enable high-speed broadband access for future generations, 1.75MW of stand alone solar panels is installed in many places in NBN."