The Greek government has approved 4 new Solar System Off Grid Home renewable energy investment projects with a total capacity of 2.8GW.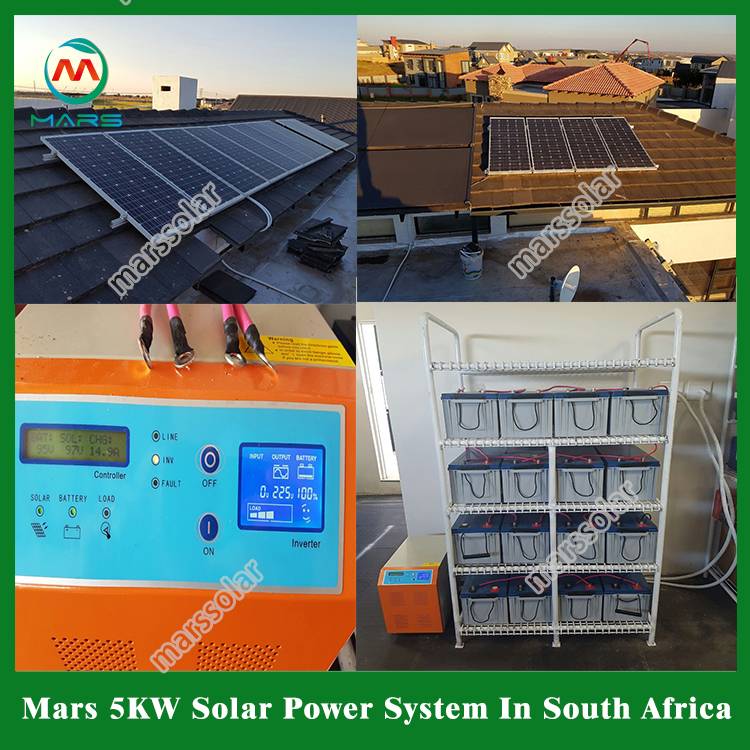 Greece plans to invest more than 2 billion euros (US$2.44 billion) in 4 renewable energy power plants, including 1.5 billion euros (US$1.83 billion) for 1.5GW solar photovoltaic power plants across 12 regions in central and northern Greece , Another 421.6 million euros ($514.1 million) will be used for 37 photovoltaic power plants with a total capacity of 830MW in Larissa, Magnesia and Kilkis.
The remaining investment will be used for a 360MW offshore wind power project and a 120.3MW onshore wind power project in Xanthi and Rodopi.
As part of the 5 billion euros ($5.94 billion) road map to support the phase-out of coal power generation by 2028, the Greek state-owned public power company is responsible for the development of solar power plants. The company's mid-term goal is to reach 1.1-1.4GW of solar photovoltaic installed capacity by 2024.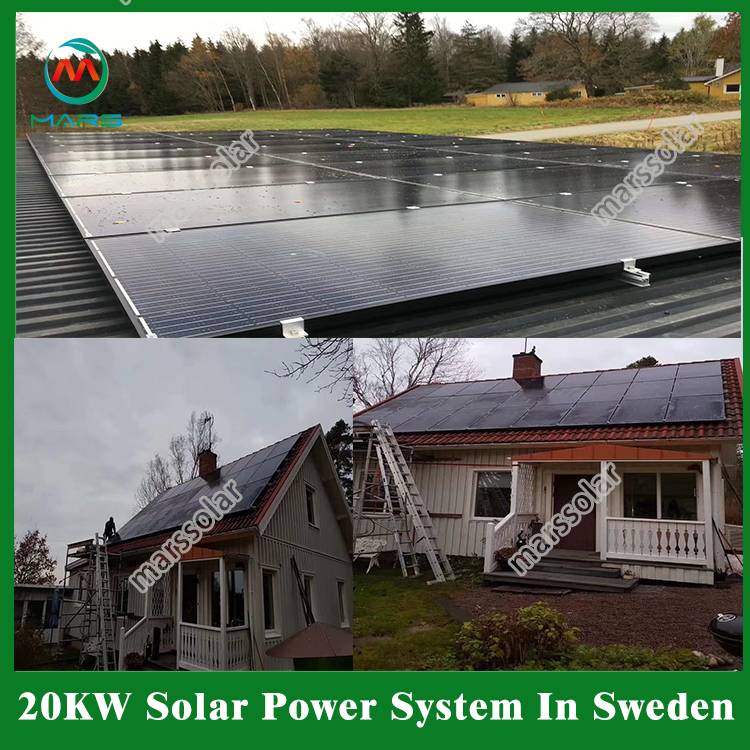 In an online conference held on December 21, Georgiadis, Minister of Finance Christos Staikouras, Minister of Environment and Energy Kostis Hatzidakis, Minister of Culture and Sports Lina Mendonis, Minister of Agriculture Makis Vorides, Secretary of Private Investment Orestis Kavalakis and Strategic Investment Director Akis Slavos gave the green light to this funding.