The Republic of Chad builds 200MW photovoltaic energy storage power station
Only 6.4% of Chad's population have access to reliable electricity. According to data from the International Renewable Energy Agency (IRENA), as of the end of 2019, Chad's installed solar capacity was 1 MW. The United States Agency for International Development estimates that the total
solar panel installation cost
power generation of this landlocked country is only 125 MW, most of which is diesel and heavy fuel oil, mainly serving N'Djamena.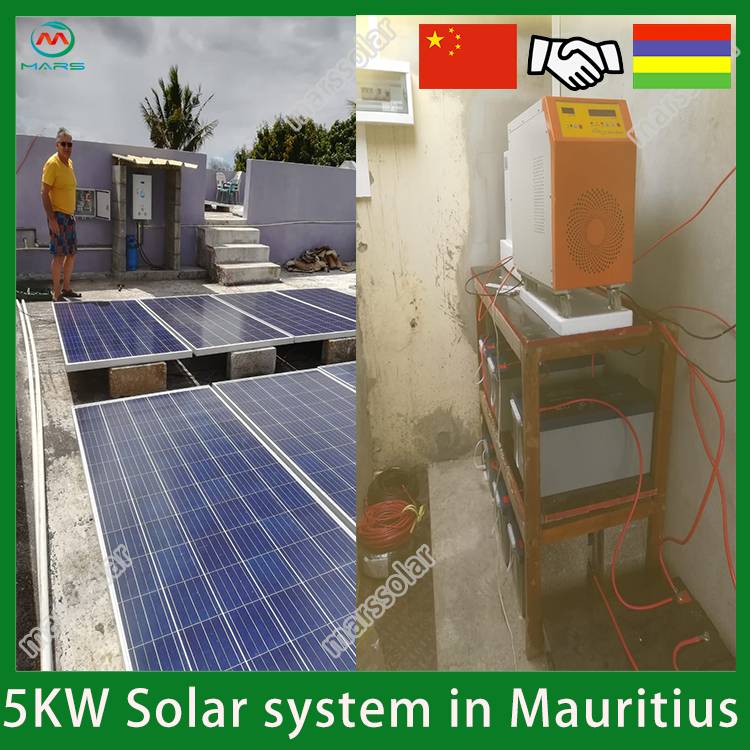 In early July, the United Nations Development Program launched the "Sunshine Health" project in the country. The project aims to help people who suffer from lack of reliable energy. The program funds more than US$3 million and is installed in 150 medical centers in the country. Photovoltaic power station.

A few days ago, the country's leader, Idriss Déby, announced on social media networks that representatives of Argentina-based Alcaal Group visited Chad in early August to discuss the country's agribusiness. And prospects for investment in renewable energy.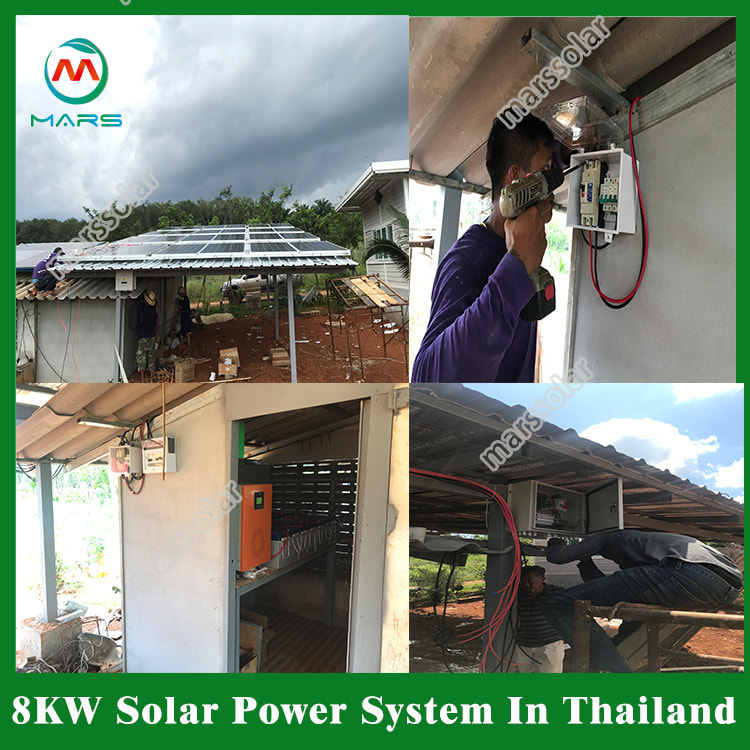 Two days later, the Minister of Finance and Budget, the Minister of Energy and the company signed a memorandum of understanding. The agreement involves a feasibility study for the construction, operation and maintenance of a photovoltaic power station with a capacity of 200 MW in the suburbs of N'Djamena, the capital of Chad.