Solar panel efficiency power costs below natural gas, Malaysia announces tender
According to Malaysian media reports, the Malaysian Minister of Energy and Climate has recently stated that in order to achieve the target of 20% renewable energy generation by 2025, Malaysia needs a total of RM33 billion in investment, which will be provided by the government, public-private partnerships and private financing.
In the third round of 500MW large-scale Solar panel efficiency project bidding (LSS3) concluded last month, the cost per KWh of Solar panel efficiency power generation is already lower than natural gas power generation.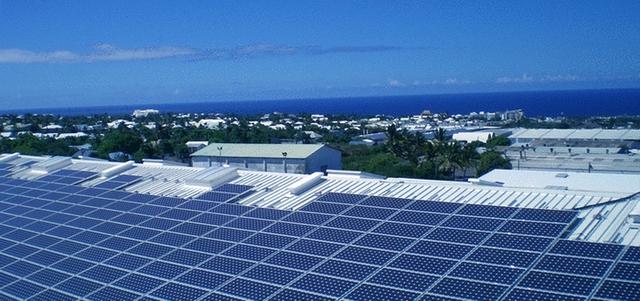 The minister stated that due to the rapid development of advanced photovoltaic module technology, the cost of photovoltaics fell rapidly, so that the minimum bid for the project reached 17.77sen / KWh.
In the second round of photovoltaic tendering (LSS2), the lowest bid was 32sen / KWh at that time, and this price also became the reference price for this year's LSS3 bidding. But in fact, the quotations of 4 projects (totaling 365MW) this year are already lower than the natural gas power generation price of 23.22sen / KWh.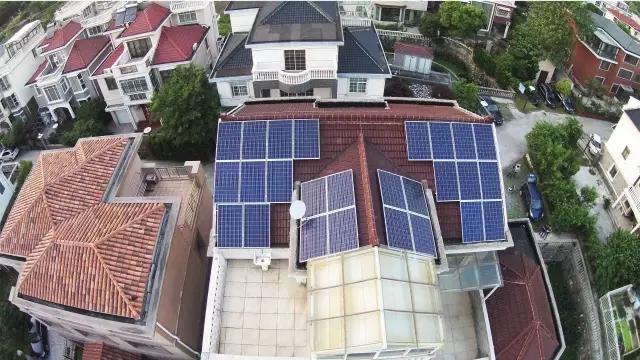 However, the final list of successful bids has not yet been announced. The LSS3 Solar panel efficiency project must be completed and put into operation in 2021. According to the Power Purchase Agreement (PPAs), the electricity generated will be sold to Malaysian TNB.